If we were to get Shadowlands comics, what would you want them to be about?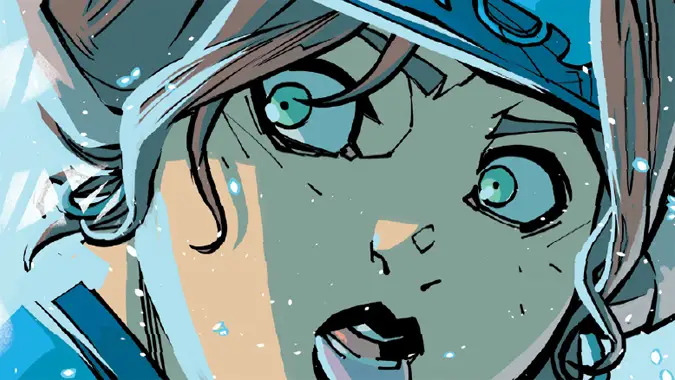 Starting with the leadup to Warlords of Draenor, Blizzard has released expansion tie-in comics online to help fill in the gaps of story or lore for the forthcoming title (and in one famous example, showing us the future). Whether diving into the immediate aftermath of Magni's rebirth or showing us the decades-in-the-making Windrunner sisters' reunion, these little snippets of Azeroth are generally well received by the community.
So why haven't we seen any for Shadowlands yet? Both of the aforementioned comics came out two months before their expansion, and while we're no longer a few weeks away from Shadowlands, it's still going to be here Soon™. While "2020" is as good of an excuse for anything being delayed or cancelled, this does break from past expansion leadups.
That said, there's still hope. Next week Blizzard will be releasing a hardcover collection of the previous online-only comics, and has optimistically titled it "Volume One." Perhaps in their desire for synergy they wanted this to release right before or concurrent to new comics for Shadowlands.
So in keeping with this positivity, what could Blizzard show us? I felt the shorts for Maldraxxus, Revendreth, and Ardenweald did a solid job of setting the table for their zones, so maybe comics that focus on Bastion, Oribos, and the Maw in a similar manner could be forthcoming. Alternatively, the comics could focus on episodes of the zones' pasts, perhaps providing more insight into Lord Denathrius or the Winter Queen. Or maybe we'll get a peek at what's happening back on Azeroth while our heroes brave the great hereafter. And while some may hate me for suggesting it, we could always use an update on what Sylvanas is up to.
So, if we ever get comics tied into Shadowlands, where do you hope Blizzard takes us in them? And which of the previously posted ones are your favorites?