How much prep work do you do before a pre-patch or expansion launch?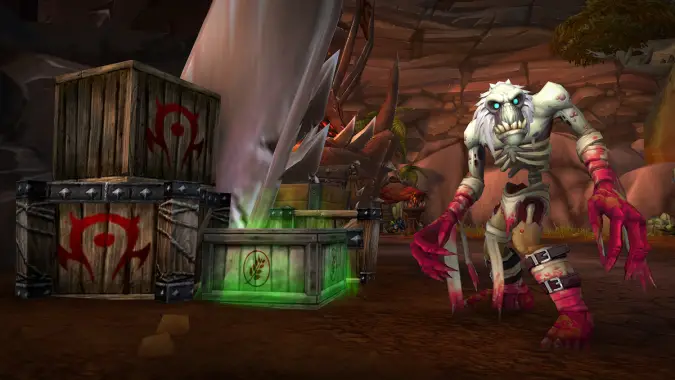 Pre-expansion patches — and expansions themselves — are always an exciting time. Well, probably always. Maybe your class is changing and you hate the changes. But even still, there's always more to a pre-expansion patch than just class changes, and at least one of those things is likely to excite you. (And if they don't, there's nothing wrong with taking a break until they do.)
Point being, a lot of changes are about to come to World of Warcraft in preparation for Shadowlands, and that means a lot of new things to learn and understand. Of course, some people prefer to learn and understand differently than others. Maybe you're the type who reads all the patch notes, tests them with every PTR update,  and creates a new plan each time. Maybe you don't do any prep work at all! There's certainly something to be said for going in blind and experiencing everything brand new, first hand.
Me? I fall somewhere in between those (as I expect a lot of you do, too). I know how my class is changing, but I don't quite know what Azerite Traits are best during pre-patch. I have a pretty solid idea of how I want my character to look, but I don't have the individual numbers for each option memorized. I don't really know much about the zombie event, but I experienced one back before Wrath, so I mostly know what to expect there. And so on.
When it comes to the expansion itself, though, it's a very different story. I spend the pre-patch soloing more so I can get an idea of what leveling will be like. I stock up on potions and flasks so I can power through leveling as quickly as possible. I do as much prep as I can so that I'm leveling as quickly and efficiently as possible. I know that's very different from how a lot of people like to play, but it's personally my favorite part of a new expansion, so I go all in on the prep work.
How about you all, though? How much do you prepare for a pre-patch? How about the expansion itself? Is there a big difference in your two approaches like there is mine? Sound off below!