What are your favorite patch downtime rituals?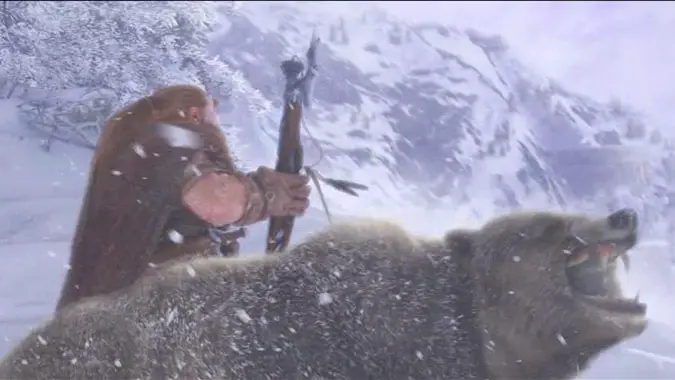 Ah, patch day in World of Warcraft! The anticipation of new experiences! The thrill of imagining what you'll do first! The agony of updating your addons! The mystery of how long the downtime will actually go on for! While we no longer have expectations that the downtime will be extended multiple times like they would have been a decade ago, we never know if they'll finish early or if we'll have to wait the full time. I am an optimist by nature, and I'm always hoping the game will be back up in an hour. But even if it's not, I always have plenty of other things to do, including a ritual I perform during the downtime: watching the trailer and patch cinematics.
Ever since the days of Cataclysm, I'd keep one eye on server status while the other was on YouTube.  From "Four years have past…" through "You are not prepared!" and "…the very forests of Lordaeron whispered the name Arthas" to "This world is a prison!" Whether it's "all who challenge me will burn in the fires of my hatred" or "we gonna bury you here," the trailers and patch cinematics just layer on chill after chill, and nothing gets me hyped for a major patch like them.
What about your plans for the downtime today (or tomorrow, depending on your region)? Are you going to watch the cinematics too, or spend time going over everything that is lost and gained with the pre-patch? Or maybe spend some time in the PTR playing around with the new customization options? Or did you pick up the new comic collection to read through while you wait?
And finally, what is your favorite cinematic or trailer? And are you hoping we get one for the pre-patch today? Are you expecting us to?