We return to the madness of our ongoing D&D Spectacular and I couldn't be more afraid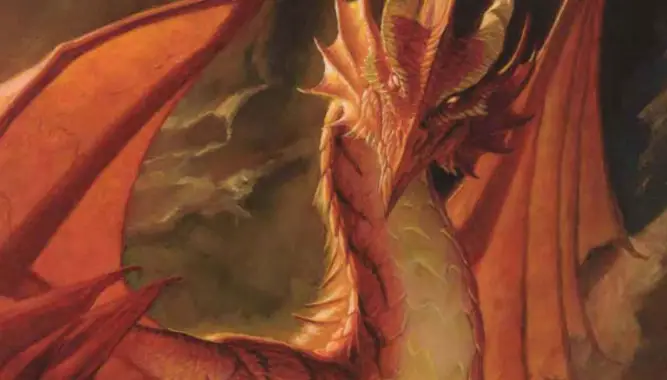 Last time we were all here playing D&D, some things happened. Some very strange things. Now, for the first time in months, we're not doing a one shot — we're getting back to the chaos of our Dungeons and Dragons Spectacular with an adventure that the DM hopes might actually progress the storyline slightly and tie up some of the loose ends.
It's not scary at all, why are you staring at me like that, I'm fine. No pressure.
Anyway, this Saturday, October 17, at 2:30 P.M. Central we'll be live on the Blizzard Watch Twitch with our usual gang of players for Episode 14 of the Blizzard Watch crew doing their level best to derail my attempts at getting them out of the woods around Piador, the enormous magical city I'd intended them to explore and adventure in and which they seemingly deliberately did their level best to avoid for multiple levels now.
Who are our poor unfortunate souls?
Trust me, no D&D group has ever been better at avoiding the adventures I'd intended than this group of players. But they've been through a lot over these 13 episodes — they've woken up in a volcano lair, they've explored an ancient ruin, ended up on the outer planes, dealt with talking cattle, fought some Githzerai, made friends with a dragon, ended up on Sigil the City of Doors (and chatted with a friendly Mind Flayer), before returning to their original home world and discovering that they'd all been kidnapped and replaced by an entire party of clones. And that the evil version of Wilyur Rustspark was behind a great conspiracy to do… something.
And now they've found a mysterious magical eye and hand that might just be the answer to their problems, if their problems can be said to be not enough bad stuff going on, I suppose.
If this sounds like a ride you might be interested in catching up on, we have the whole show on Soundcloud. And if you want to hear the whole twisted story, you can catch up on all the episodes here:
So here we are. The fourteenth episode of the D&D Spectacular. What will happen? Will someone die? Yeah, probably Fizzl. He seems likely.