D&D Spectacular
Blizzard Watch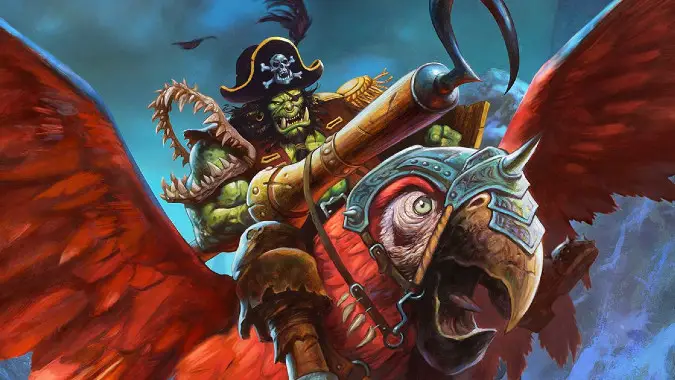 I don't know about you but for me, when I'm having a hard time figuring out a proper spooky adventure for an October D&D game, I like to have the entire party kidnapped by the Cleric's undead pirate cousin and, after fighting their way out of the hold of his terrifying demon haunted ship, make a bargain with Orcus, Demon Prince of Undeath, to dispose of two wicked artifacts that the evil doppleganger of their Wizard has been looking for.
---
D&D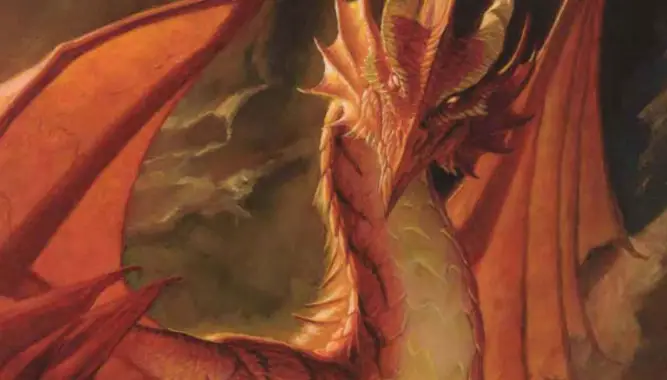 Last time we were all here playing D&D, some things happened.
---
Blizzard Watch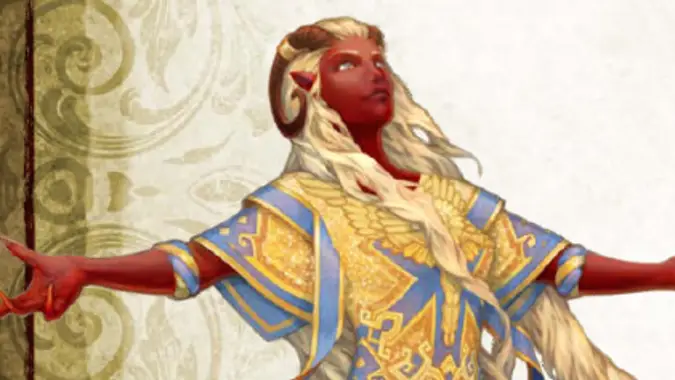 That's right this Saturday, February 8th we'll be hosting our recurring D&D Spectacular starting at 2:30 PM CST on our Twitch channel.