It's D&D time again this weekend as our intrepid adventurers explore the results of a DM who forgot he was running a game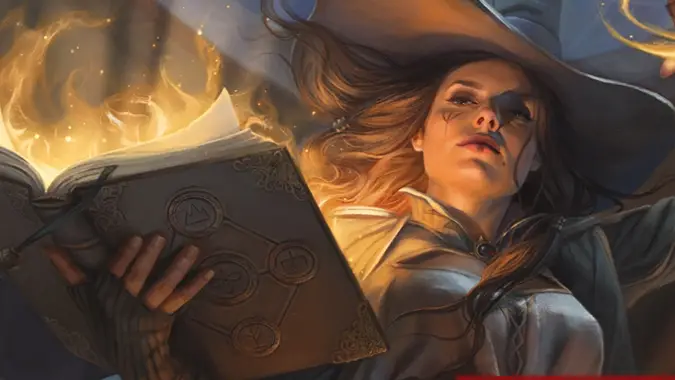 This Saturday, November 14, at 2:30 P.M. Central we'll be live on the Blizzard Watch Twitch to live stream Episode 15 of the Blizzard Watch D&D Spectacular. And I may have forgotten that it was going to happen, or to prep for it in any way at all, what with real life happening around here at a blistering pace lately. Sorry. But I've been informed that it's happening and I'm working on an adventure in between moments of absolute panic and it's going to be great, really, please let it be great.
The party that will be going through our adventure? Why, it's these folks.
If you've forgotten what happened last time — not that I did, I'm totally on top of this, I swear — then the last time we saw our party, they were kidnapped onto a flying demon pirate ship by Mediel's undead demon pirate cousin, who turned out a lot worse than Mediel was kind of hoping for. After battling their way through a whole pack of monstrosities and a giant gorilla in the ship's hold, a deal was struck wherein the party would surrender two magical artifacts and in return would get transported to anywhere in the world they wanted.
So that's where things stand, no pressure, I'm sure I can come up with something by tomorrow.
You can listen to us on Twitch this Saturday, or if you want to catch up with our series of adventures so far, here they are.
The entire series can be found on Soundcloud, and you can also catch us on Spotify, if that's more convenient for you. It's gonna be great. It's gonna be great. I'm not panicking at all.