WoW
Nov 17, 2020 11:30 am CT
Are the WoW servers up? Yes!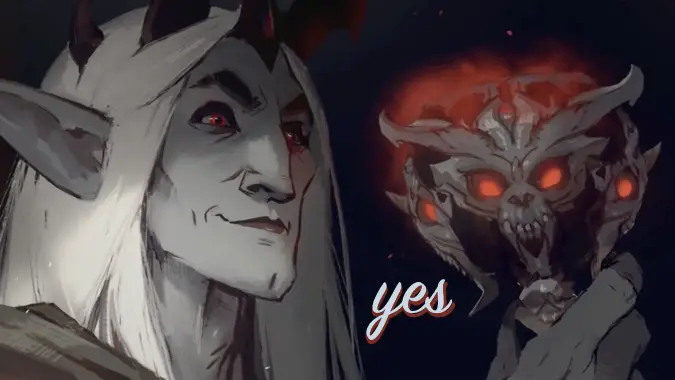 It's patch day in WoW! Patch 9.0.2 goes live today, which is the last patch we'll see before Shadowlands launches on Monday. But unfortunately, patch day means downtime, and the servers are scheduled to be offline from 7AM to 3PM PST — but they came up much earlier than we expected them to!
SCHEDULED MAINTENANCE REMINDER 11/17: #Warcraft: 7:00 AM – 3:00 PM (PST) | #WoWClassic: 7:00 AM – 8:00 AM (PST) | https://t.co/MMvRkauL5d pic.twitter.com/bhTOX3rpTm

— Blizzard CS – The Americas (@BlizzardCS) November 17, 2020
Blizzard has done plenty of maintenance cycles that have ended earlier than scheduled, but maintenance to roll out a patch can run long. Patch 9.0.1 ran several hours past schedule, and wasn't entirely stable when it came back online. So while we all certainly hope to get some time to kill Icecrown rares tonight, it may not happen — set your hopes accordingly.
So what a are you up to while waiting for the servers to come up? Stuck at work? Catching up on other games? Scrolling through the comments? Just counting the minutes?
We're right there with you, pal.