WoW
Oct 29, 2020 12:15 pm CT
When is WoW's Shadowlands expansion coming out? November 23!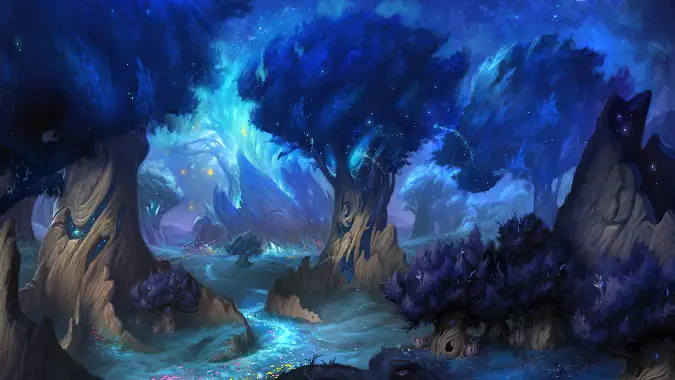 World of Warcraft Shadowlands is currently in beta, and now has a release date of November 23, 2020. Originally, Blizzard had announced the expansion would be out on Monday, October 26, 2020, but it was delayed to give Blizzard extra time to polish it.
The additional month's worth of time has allowed the team to firm up what needed firming up, and along with the expansion's release date, we know some other key dates as well:
The pre-launch event (likely involving much Scourge-punching) will begin on November 10.
Castle Nathria, the expansion's initial raid, will open on December 8, along with the expansion's first PVP season.
The Shadowlands pre-patch was put out October 13. So now you have a hard deadline to finish your pre-launch to-do list.
As ever, we look forward to seeing you in the Shadowlands.
Originally posted on 8/27/2020, updated on 10/29/2020.