What's the thing you're most confused about in Shadowlands?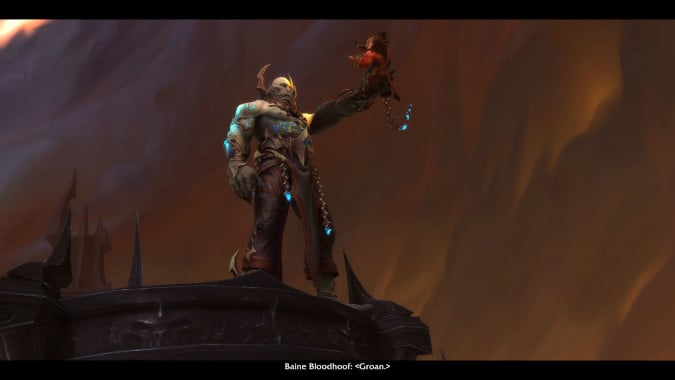 For me, it's the whole deal about animals in the various zones. Why are there animals?
I mean, are they the souls of dead animals given new bodies and existences? Are the Larian in Bastion made from the spirits of deceased lions? Why are they seemingly full of Anima? Are the various creatures in Ardenweald the souls of former Orcs and Trolls and Humans, or is Ardenweald the afterlife destination for those hoof-less Zhevra and organ-less Boars we've killed over the years trying to finish up a starter quest?
Not that this is the only thing I find a bit confusing. The various Eternal Ones — what's their deal? Kyrestia specifically refers to Denathrius as her brother, and the Primus calls the Jailer that as well, but the Winter Queen just calls the Primus a "dear friend" and while she does mention a sister, she doesn't specify who said sister is. Are the various Eternal Ones all created by the same being or beings? Are they descended from or wrought by the mysterious First Ones? Who are the First Ones and what's their relation to the Pantheon of Death? These are the questions that keep me up late at night, which I appreciate because otherwise I'd be kept up at night worried about something less fantastical.
But this does leave me wanting to know what you're musing about. What's your biggest question about the Shadowlands or the beings we find there? Are you curious exactly how the various Eternal Ones shape the beings that dwell in their various realms? Or even why they do, really? If Zovaal A.K.A. the Jailer is imprisoned or banished to the Maw, hence the various times he's called the Banished One, who banished him there? Was there a Maw before he was sent to it? Share with us all your most confusing or bemusing questions.