Animals
Cute!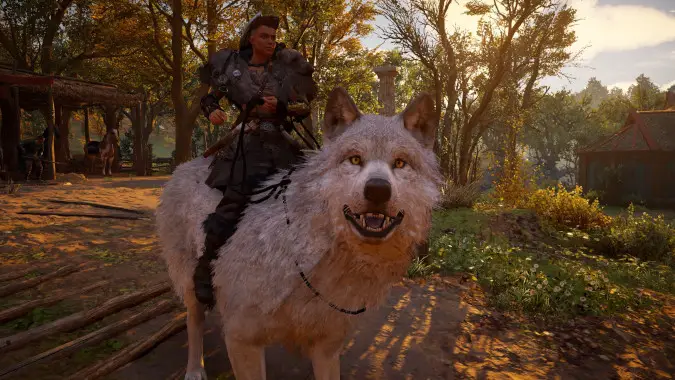 Yes, technically Assassin's Creed Valhalla is a game about being a Viking and stabbing lots of people, but it's also secretly about gathering lots and lots of cute animals to roam around your settlement.
---
Discussion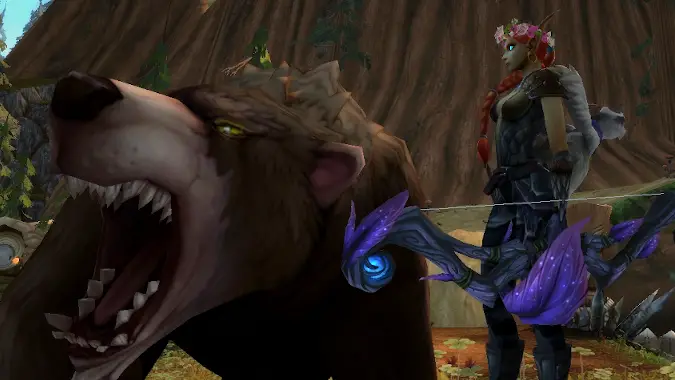 World of Warcraft is famous for taking liberties with the animals it presents.
---
Discussion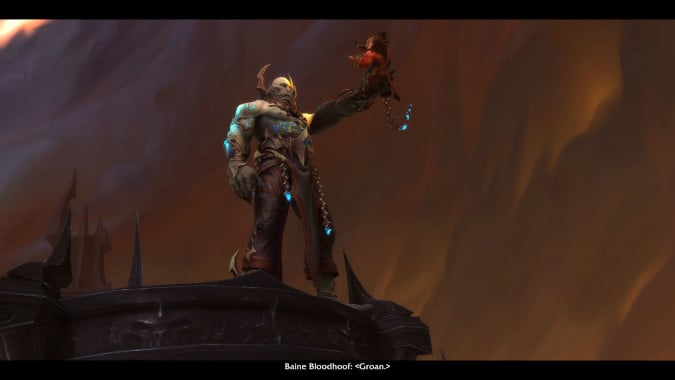 For me, it's the whole deal about animals in the various zones.