What do you think a League of Legends MMO will mean for World of Warcraft?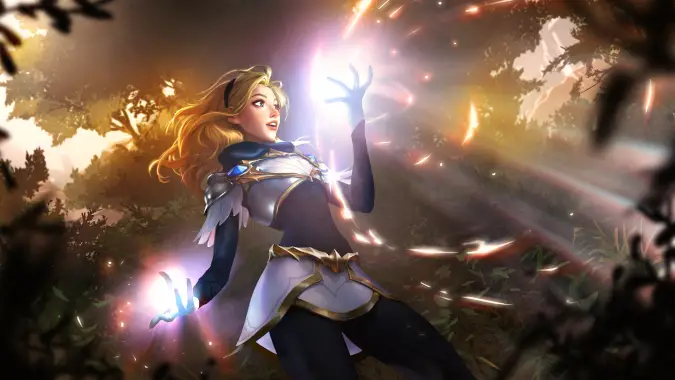 We've seen World of Warcraft hang on as the top dog of MMOs over the years, weathering challenges from all kinds of other games. We've seen it survive Wildstar and its player housing, Star Wars The Old Republic with its amazing storytelling and voiceovers, and even Final Fantasy XIV — both of them. MMOs come and go, but WoW endures, like a monolith.
Seeing Ghostcrawler tweet that he's working on an MMO has me wondering if the former Lead Systems Designer for World of Warcraft can finally be the man to put out the game that challenges this. League of Legends has a huge playerbase, and Greg Street has been in charge of expanding the League IP for the past few years, all to grow the game and its world to the point where it can support an MMO. I have no idea what they've been doing, but clearly if anybody knows how to help grow a game, it's Greg, and there have been quite a few ex-Blizzard employees make the move to Riot over the years.
Plus they've got a lot of money behind them, thanks to their acquisition by Tencent and the success of League of Legends — which means they can do what a lot of companies can't do and afford to stumble and work to build an audience, much the way Square-Enix/Sony did with FFXIV. Most new MMOs fail within a year because they simply can't absorb the costs of an MMO without an immediate profit, but Riot? Riot absolutely can.
So I find myself wondering — has World of Warcraft finally found its replacement? Will an MMO set in the League of Legends world come to dominate the field the way an upstart game called World of Warcraft did so many years ago? Or has the window on MMO longevity really made the game immortal?