Will Diablo Immortal have a beta test?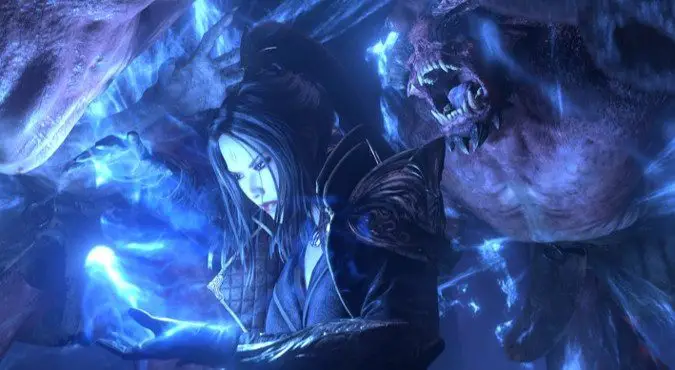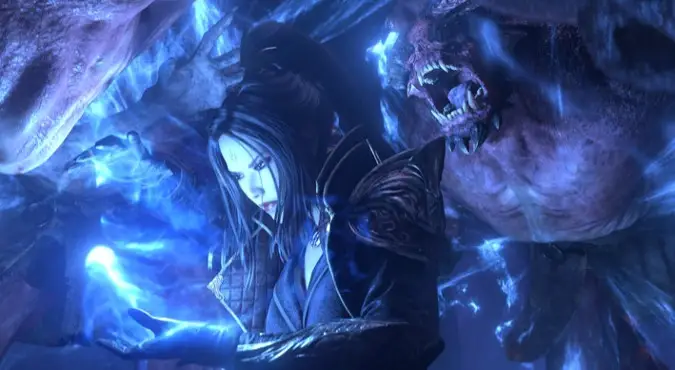 Diablo Immortal is a unique new entry in Blizzard's game lineup. While I'm excited to take my demon-crushing on the go, it has been challenging to make informed predictions about the game's development. Not only is a mobile-only title a new look for Blizzard, but the company has been tight-lipped about what the heck is going on with the game. With no hint of a release date, players have naturally been curious about the next best thing — a beta test.
In October, Blizzard told investors that Diablo Immortal would move into regional testing soon, so the game will have some kind of beta test. That's the good news. However, we don't really know what those external tests will involve.
Most Blizzard titles have a lineage on PC, and there's a pretty familiar formula for how those games are developed and tested. But a mobile-first launch is new territory for the Blizzard audience, so it's unlikely that we'll have the usual steps of a PTR phase fol
Hark, heroes of Sanctuary, we have news about Diablo Immortal! Blizzard is closing out the year with information about the mobile title, and after so many months of radio silence, to dub it "long-awaited" would be a massive understatement. We have multiple blog posts from the company delving into details about gameplay, progression, and itemization.
Blog posts are great and all (obviously you know that since you read Blizzard Watch, you smart cookie), but Diablo fans are understandably curious to experience the game for themselves at long last. So here's what we've learned about how Diablo Immortal will handle public testing.
The deluge of December news included the launch of a technical alpha test on December 18. It's a first step the community has been hankering for, but as we'd previously expected, the test comes with some restrictions.
First off, it's only happening in Australia. "Lucky Aussies," I hear you grumble, "they already have kangaroos and koalas, why do they get first crack at the game?" According to the announcement, holding the early stage testing in a smaller market gives the devs a chance to gather data about "server stability and client performance." We also knew that advanced testing would have a regional emphasis thanks to an investor call back in October.
Second, the alpha is not going to last long. Blizzard is targeting just "a couple weeks" for this preliminary public outing. If you are in Australia and want to sign up, go pre-register on the Google Play Store right away, as the spots will number "a couple thousand" and will be sent on a first-come, first-served basis to players who meet the mobile hardware requirements.
All in all, this is good news. Even though the core technical alpha is happening for a narrow slice of the Diablo audience, Blizzard has given "select community members" access. That meant a busy day on Twitch as a couple of popular streamers broadcast their gameplay experiences to coincide with the announcements.
Also, it's a welcome sign that development is still moving forward, and that there will be future opportunities to be an early tester for Diablo Immortal. The FAQ notes that "multiple rounds of public testing" can benefit mobile games, both for gameplay and performance reasons. With this first step finally taken, we can predict a series of additional alpha tests in the coming months, likely followed by a wider and more final beta test.
Bear in mind that the coming rounds of testing may still be limited to a certain region. Mobile games can also have more geographic restrictions than what the Blizzard community is used to. Connectivity for mobile hardware varies widely around the world, and different countries have revealed different trends in how they spend money on mobile games. Considering the investor call emphasized regional testing, any early trials might happen in just a handful of markets. It may also have a gradual launch come release time, appearing in some places ahead of others.
Updated on 12/21/2020