What's happening with Heroes of the Storm at BlizzConline? Nearly nothing.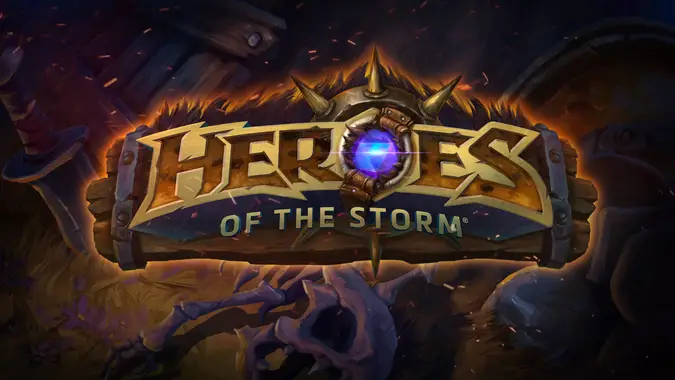 It's almost time for BlizzConline! Players from all of the different games in Blizzard's stable are eagerly awaiting every bit of news, behind-the-scenes peeks, and game of Diablo by way of Dungeons and Dragons — or I should say, almost all of the different games in Blizzard's stable. For fans of Heroes of the Storm it's a pretty empty weekend.
Looking through the BlizzConline schedule there's only one panel tagged for Heroes — and it's a live demonstration of how Carbot comes up with his designs when he's creating his cartoons. I love Carbot! His Saturday morning cartoons are always super fun, but it was a little disappointing that that's the only Heroes panel in the schedule — there's nothing specifically from any of the developers. I wasn't the only fan upset to see that there wasn't going to be anything — the memes started flying fast and furiously as people found out.
So why isn't there anything from the Heroes team? Developer Daybringer responded on Reddit about why they weren't presenting anything during BlizzConline.
We actually discussed doing exactly this, but decided not to for a few different reasons, the largest being the fact that we don't have a lot to share at this exact moment. As you have seen many times in the past, our development cycle goes through ebbs and flows and we are caught in an ebb at the moment, which is very often the case coming out of the Holiday season. That doesn't mean that we don't have anything on it's way, just that we don't have anything we want to spoil, and having an AMA where we can't answer most of your questions isn't really a great AMA, IMO.
The team is still hard at work, pumping out as much content as we can that we will be sharing with you as soon as possible
So we know that there are exciting things coming — Soon™. I know that the developers who are still working on Heroes are rockstars. The most recent batch of skins, mounts, and Hogger were all fantastic. So I don't mind waiting to find out what's next. I just wish that we were getting something, anything, right now.
If they had a panel where instead of talking about the future content that isn't ready to share, they instead talked about all of their favorite Heroes development stories, I'd be thrilled — and I bet I wouldn't be the only one either. Or some inside looks into bringing Hogger and Mei into the Nexus, design iteration on them, and concept art. People love that stuff!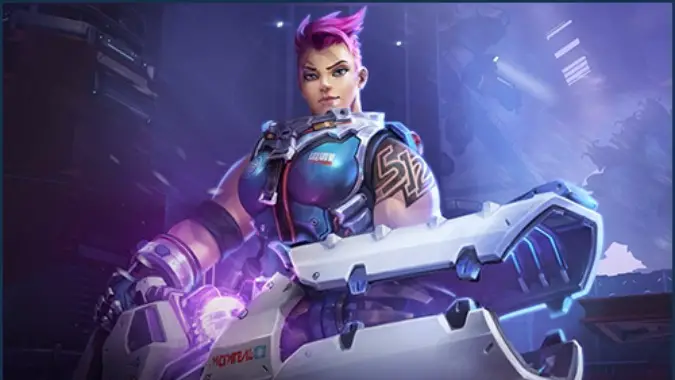 Heroes has the strongest community there is
The Heroes community feels so strong right now. HeroesHearth Entertainment just wrapped up the first season of their Community Clash League. They had 13 weeks of top-notch matches with some amazingly wild plays with a fan-generated prize pool of over $20,000. It's not just HHE either: the Nexus Gaming Series and Heroes Lounge are always running their own tournaments with hundreds of players taking part each season, not to mention all of the streamers who play each day and entertain hundreds of people with their Murky antics.
All of that will still go on whether or not there was a Heroes panel this weekend. HHE already has their plans in motion for season two of the CCL — which I'm sure will be bigger and better across the board. I'll keep logging on to Twitch to watch all of my favorite streamers like Grubby, Kiyeberries, and Bahamut battle it out for supremacy in the Nexus. And I'll keep playing because I'm determined to master Hogger, even if it kills me — he's too much fun not to play.
I'm still sad that we're not getting anything this weekend, but I also remain hopeful for the future. I know that the Heroes team is working as hard as they can to bring us their best. I just wanted them to be part of the big show because they deserve it.