Plan your BlizzConline with the newly released official schedule, featuring a Critical Role Diablo Campaign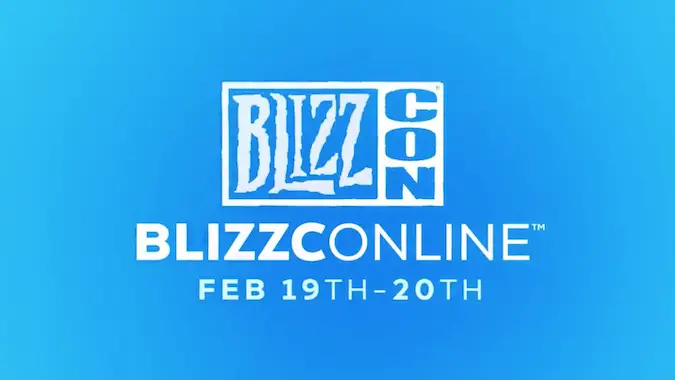 While we won't all be gathering in Anaheim this year, we now have the schedule for our virtual BlizzConline February 19-20. The Opening Ceremony will kick off February 19 at 4:00 p.m. CST, and we can expect all the big announcements then. I expect more information about Patch 9.05, and Patch 9.1 for World of Warcraft. We should also see the first information on the next Hearthstone expansion, as well as key updates on Diablo IV and Diablo Immortal. We may even hear about some of the rumored mobile games Blizzard may be working on. However, I don't see any obvious holes in the schedule where they might be saving time to introduce a new IP.
After the Opening Ceremony, viewers can choose from several channels, similar to the tracks from the in-person BlizzCon. There's the main Blizzard channel with the popular "What's Next" panels, and a track for most of the major Blizzard properties (World of Warcraft, Hearthstone, Diablo, and Overwatch). The final track is a Strategy track. The Strategy track is the only place to find Starcraft or Heroes of the Storm content. The first day will conclude with a brief wrap-up at 8:40pm.
Saturday starts at 2:00 p.m. CST and will run until 5:30 p.m. CST. The popular Community Showcase runs from 3:00pm CST to 4:00pm CST. This day is dedicated mostly to Q&As and community-centered content.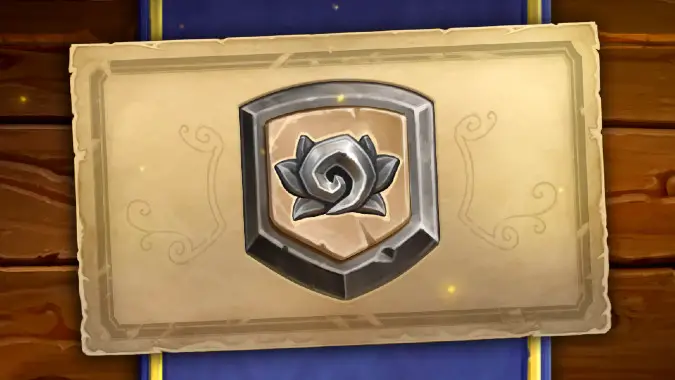 What we're excited for
Hearthstone's track will delve deeper into the huge changes coming to the game as well as give us a look at the upcoming expansion. There will also be a Battlegrounds event pitting popular streamers against each other. Saturday will feature a Hearthstone 'game show', and I wonder if that will tie into the new expansion in any way.
Everything in the world of Sanctuary is under the Diablo umbrella — there's no distinction between Diablo IV and Diablo Immortal on the schedule. Between a What's Next panel, a Deep Dive Panel, and a Developer Roundtable we should be swimming in details on both games. I'm hoping for a release date for Immortal, and maybe even a playable demo.
Voice Actors are once again featured with both an Overwatch panel and World of Warcraft Panel dedicated to the talented actors who bring these characters to life. I am very excited to see Patty Mattson and Darin De Paul once more. Overall, though there are still a few fun panels — did we mention the Critical Role Diablo Campaign? — it's a pared down schedule from what we saw at 2019's BlizzCon.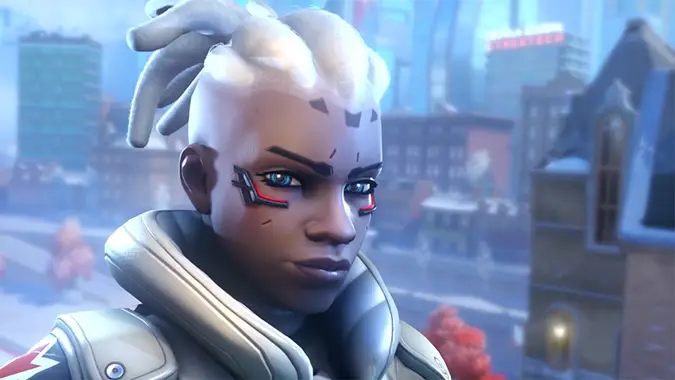 What we may be missing
There's very little in the way of Overwatch 2 on the schedule. This shouldn't be too much of a surprise since we don't anticipate Overwatch 2 to release in 2021. Overwatch doesn't have a 'What's Next' panel. There's also not as much of the usual Overwatch League matches, though there is an exhibition featuring the San Francisco Shock. I do hope we get more information about Sojourn.
Though it's not surprising, we're a little disappointed that it seems neither Heroes of the Storm or StarCraft has much of a presence. Even if these franchises are winding down, the communities surrounding them are still strong.
Having the actual schedule makes BlizzConline feel that much closer. It's been a long wait, but it's almost here. From the schedule, we're getting a sense of some of the announcements that are coming. World of Warcraft and Diablo look to be the big headliners with Hearthstone playing a slightly smaller role and the other properties sprinkled in.
What panel are you most excited for?