Burning Crusade Classic is now officially announced, Level 58 boosts incoming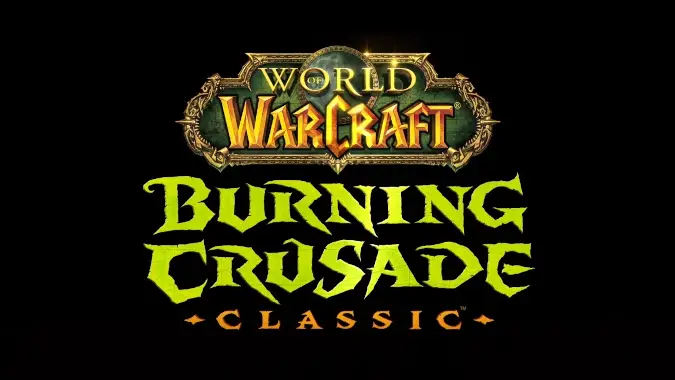 We weren't surprised by the Burning Crusade Classic announcement, of course — I don't think anyone was surprised, we expected it to follow once they ran out of content in WoW Classic. But the folks at Blizzard still found a way to surprise us with the news that we'll be getting level 58 boosts in WoW Classic to make sure we are prepared for the upcoming expansion.
Level 58 Boosts Will Be Offered in Preparation for Classic Burning Crusade Launch!#BurningCrusade#TBC#Warcraft#BlizzConline https://t.co/n10QTCMZrR pic.twitter.com/lfek2ghEgK

— Wowhead💙 (@Wowhead) February 19, 2021
Level 58 boosts is a pretty amazing option all told and it's one I'm super excited for. Once we get closer to the launch of Burning Crusade Classic, players who haven't gotten a character to the point where they can play BC content will get the option to boost a character and begin playing in Outland. a nice quality of life change that I think is very necessary. Alongside the other changes we'll be seeing to allow players to clone their character so if you want to level to 70 while remaining a member of your Naxx raiding guild in a Era server, and the fact that there will be Progression and Era servers so you can play in a WoW Classic without BC content or experience Outland as you decide, getting that character boost will make this much more accessible for players tempted to come back and play Burning Crusade again.
Overall, although we still don't know exactly when we'll get Burning Crusade Classic it's an excellent bit of news — a lot of effort is going into making sure people can not only play this content again, but that they can do so on their terms and get to experience it without losing what they loved about WoW Classic in the bargain. Considering how much I loved The Burning Crusade at the time, I'm even tempted to finally get serious about going retro with my older characters and reliving raiding the Black Temple all over again.