New job listing at Blizzard reveals there's an unannounced Warcraft mobile game in development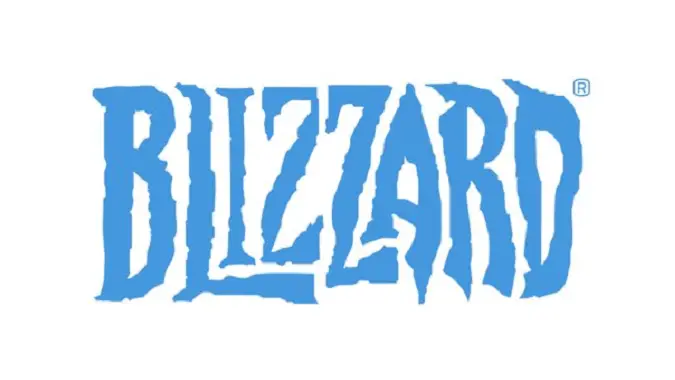 Blizzard has posted a new job listing for a 3D Environment Artist for an unannounced Warcraft mobile title, it was revealed today in a tweet by Clayton Chod, a 3D Artist at Blizzard. While there has been speculation about what games Blizzard was working on since they indicated they were working on more mobile games, BlizzConline passed without any announcements. For this information to be made public via a tweeted job listing is peculiar, but we're going to ignore that because THERE'S AN UNANNOUNCED WARCRAFT MOBILE PROJECT.
This confirmation comes after years of speculation as to whether Azeroth would find its way to a mobile app that wasn't an Auction House or Mission Table portal. At the same time, we need to be careful not to jump to conclusions because it's titled as a "project" — not a "game" — and while the notion of 3D Environments seems more likely for something fun-oriented, it's possible that it's nothing more than a portable questhelper that shows 3D images of locations in game.
That's not fun to speculate on, though, so let's assume it's a game of some sort. What kind of game could it be? The job listing doesn't provide any concrete information, but there are plenty of clues.
It may not be World of Warcraft-based, and that's ok
The first clue is that the job opening refers to as a Warcraft project, not a World of Warcraft project. This puts more possibilities on the table, from a mobile remaster of Warcraft: Orcs vs Humans to a Clash of Clans-style RTS set on Azeroth. While would we hope for something more innovative from Blizzard, this is the first Warcraft title on mobile so they may want to start with baby steps.
If it is closer to World of Warcraft, then the need for a 3D Environment Artist may help us eliminate a couple possibilities. One request that we've seen since Pet Battles were introduced back in Mists of Pandaria is a mobile pet battle app based on your in-game roster; the need for 3D environments makes this unlikely, as you could easily translate such an app to mobile using existing artwork and 2D backgrounds. It also makes a Pokemon GO-style game less likely, as those are typically about layering a virtual figure over the real world, not replacing the real world with a completely different environment. While the technology is there to do so, the first time someone gets hit by a car because they thought they were crossing Arathi Highlands instead of an Arkansas Highway will put an end to the fun.
I feel the most likely indicator of this project is the recent positive buzz around Diablo Immortal. As that game stays mostly true to its roots, it's not unlikely of Blizzard to make a Warcraft game that does the same. Whether that means an RTS or an actual "expansion" of Azeroth on to a mobile platform remains to be seen. We currently know nothing about this title except that it exists, so don't expect it before 2022 at the earliest.