Warcraft Mobile Game
Hide From Homepage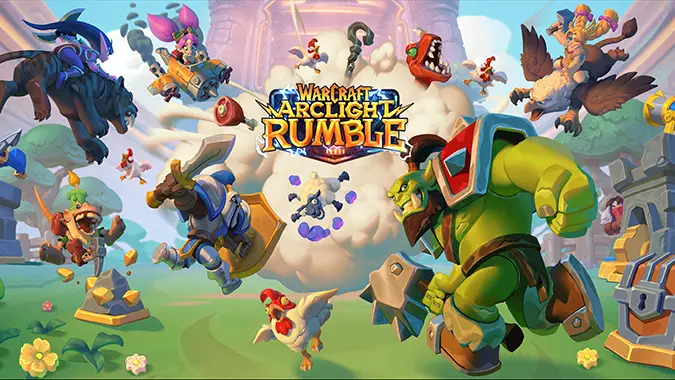 Blizzard's new action strategy mobile title, Warcraft Arclight Rumble, was finally revealed.
---
Mobile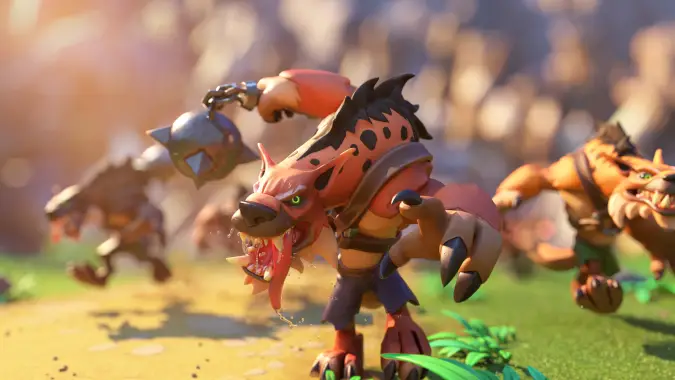 Blizzard has announced its new mobile action strategy title Warcraft Arclight Rumble, and as with every new release by Blizzard, the question on everyone's mind right now is how can they can sign up to get early access through the beta.
---
Blizzard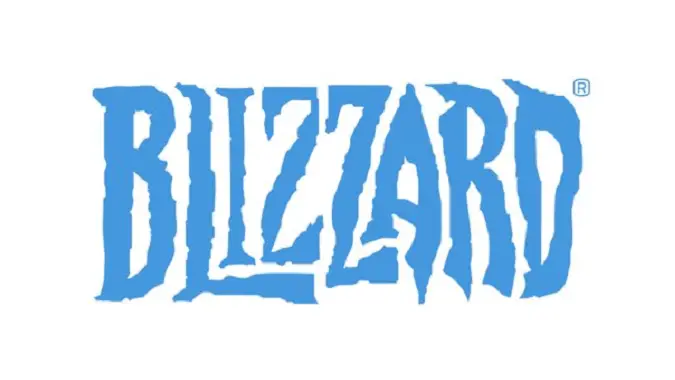 Blizzard has posted a new job listing for a 3D Environment Artist for an unannounced Warcraft mobile title, it was revealed today in a tweet by Clayton Chod, a 3D Artist at Blizzard.