What do you play when you're tired of WoW?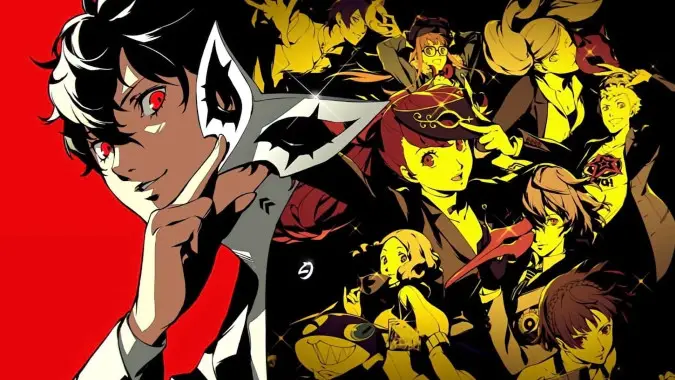 We all have those spells, don't we? Those times when the grind becomes too tiring, or real life catches up to us, or for whatever other reason, we just don't feel like logging into World of Warcraft and playing the game for a night or four. This is particularly common during content lulls — such as the one we are having right about now. In an ideal world,patch 9.1 would already be here, and we would all be excited for that new content — but, alas, it is not, and the allure of farming Anima has a very well-defined expiration date.
For some of us, World of Warcraft is the one game. It's what we play, and we barely even play videogames outside of it. For others, it's just one of several games — perhaps the one that takes the lion's share of our gaming time, sure, but we also play other things. Other Blizzard titles, other games on the PC — I've heard that a Steam library can fit so many unplayed games on it — and games on our favorite consoles, like the Switch, the PlayStation, and the Xbox.
Personally, I'm always playing a lot of games — I'm the type of player who enjoys going wide, trying out many different things, and seeing what sticks. Eventually, I'll abandon a game or two that failed to grab me. Other times, one of the many games I'm playing will absolutely seize me, and I'll focus on it ferociously for a while. Right now, for example, I admit that I'm a bit tired of WoW — the waiting for 9.1 is driving me mad — and Persona 5 Royal has me completely enraptured by it. Which is to say: I don't really have a problem giving up WoW for a few days, or even for a few weeks, every once in a while; I still have tons of other entertainment options and games I enjoy playing regularly.
But not everyone is like that, and some even insist — they power through their funk, going through the motions and playing WoW anyway, despite the lethargy. Others just decide to go for other hobbies. Maybe they'll watch more movies and shows, or read more books, until they feel like playing WoW again. How about you? Where do you fare when it comes to those moments of downtime in your WoW career? Do you have specific backup games, or other activities, that you usually fall into? Or does it depend on other circumstances? Let us know!