How much "RPG" should there be in an Action-RPG?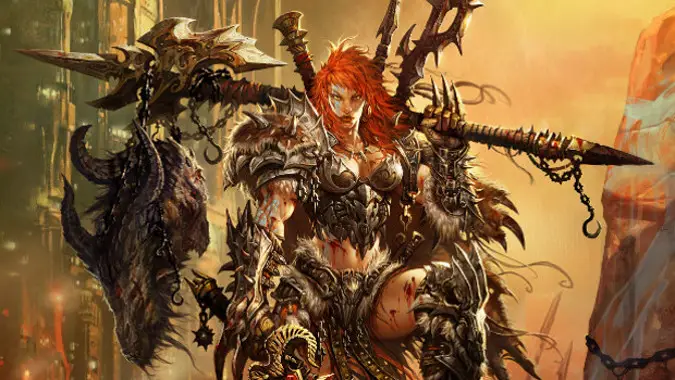 This may sound like a weird thing to ask, but I've been thinking about Diablo 4 and how the Action-RPG has evolved over the years, and how the storytelling on games like Diablo 2 and Diablo 3 centers the player and their choices. Because the story of a Diablo game is almost never one that has branching dialogue or different story beats due to player choice, and none of them has different endings depending on what you choose as the player, and I've never even really witnessed many players say it should — and when I say that, I'm including myself. As much as I love the role playing game as an experience, I've never come out of a Diablo game, or any of the other ARPGs I've played like Grim Dawn or Wolcen, and demanded that I get six potential endings based on my decisions playing the game.
That's not something we see much in ARPGs.
Is this something that should change?
Please note, I'm not arguing that it should. There are really good reasons to make the story in an ARPG as straightforward as possible. As much as I personally love games where I can make decisions that impact the world and as happy as I am when I can make choices that create a specific outcome — think the various ways the Suicide Mission in Mass Effect 2 can end, or Cyberpunk 2077 and its multiple choices for the fate of V — I don't know if ARPG's can handle that. Would it detract from the visceral monster smashing of Diablo if you could choose not to rescue a town from an evil cultist? Do we need an ending where evil wins through your player's actions? Is letting players decide what they do and don't do antithetical to the roller coaster of carnage we've come to expect?
I have no idea. I guess that's why I'm asking you folks. What do you think? Should the action role playing game genre get more of an infusion of the role playing part? Should player choice affect the story and its conclusion? Would Diablo 3 have been better if we'd been able to save Leah, or killed Adria sooner? What amount of player choice should matter in ARPGs?