Do Diablo Seasons really need a theme? Maybe not.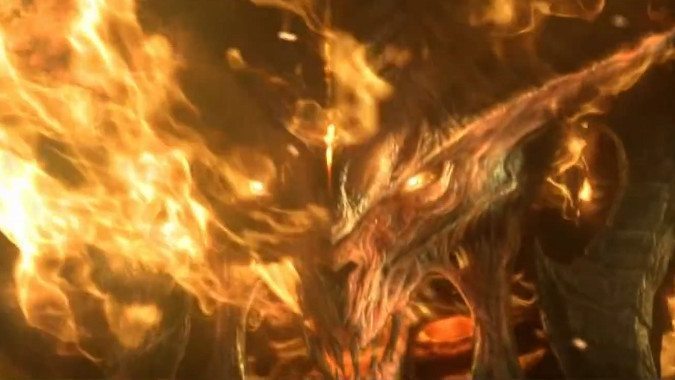 Diablo 3 introduced Themed Seasons with its Season 14. They were a hit, and we've been playing with them ever since, hitting goblins, finding treasure, exploding with elemental power and so on. However, after three years, we appear to be at the end of the road for Season themes, as Season 23, which starts today, won't be including a theme. And that has me wondering — with Diablo 2 Resurrected and Diablo Immortal both likely for this year and Diablo 4 coming out sometime after that, is it simply time to move development resources away from the complicated task of balancing Seasons? Season 21 was a difficult one to get right, by all accounts, and Season 22's Shadows of the Past was extremely complex as well.
It's fair to ask if it's really necessary to put that kind of work into Seasons in a game that's about to hit Legacy status. Blizzard's not trying to sell anyone on Diablo 3 anymore — there are three games in the franchise coming out in the next couple of years. Is it enough to see the reset to leveling, Seasonal rewards, and easy set farming of Seasons without adding in something like double treasure goblins or the Season of Grandeur bonus?
Honestly, at this point, I don't think it matters.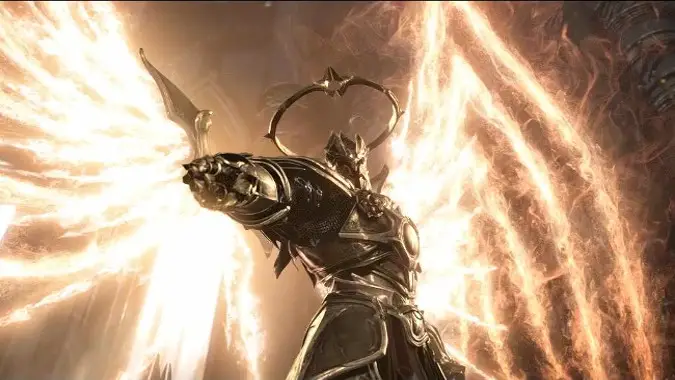 Diablo 3 is nine years old
I mean, I love D3. I think it's a great game. I've had hours and hours of fun playing it. But I got the game in 2012. It's going to be nine years this May. Nine years is a good run for a video game, especially one that has a direct sequel, a prequel, and a remaster of its predecessor coming out in the near future. There comes a point where you have to realize that there isn't much point to devoting resources to D3 when Diablo 4 is out there being worked on.
Seasons have greatly extended the playability of D3. I love them and I think the invention of Season themes in 2018 with Season 14 was an absolutely genius move on Blizzard's part. In many ways Seasonal play has made this game a leviathan of constantly refreshing metagame play and that's no small feat. For the past three years, I have always looked forward to the next Season, to seeing what was going to come next and how it would shake up the game. Whether it was a new way to get more loot or a cool new power or powers to play with, Seaons made Diablo 3 better when they introduced themes.
But to my eyes the follower update for patch 2.7.0 feels like a last hurrah. It's a cap on the concept, a last big change that's going to be carried forward into future Seasons as well as working outside of Season play. That makes me think we're not likely to see any more themes for the future. It's simply not something really easy to justify — Blizzard wants to put out Diablo 4, not keep working on Diablo 3. While there has been no word yet, I wouldn't be surprised if we get an announcement similar to the StarCraft 2 end of development soon.
Diablo 3 has done well. It sold fast — both Diablo 3 and Reaper of Souls were the fastest selling PC games on their release — and it's endured for almost a decade. It carried the Diablo standard and kept the franchise alive, and now it can finally rest. Well, as much as anything gets to rest in Sanctuary. And I think that means Seasons will go on without a theme, because the time spent on balancing them is better spent elsewhere.
Season 23 is almost here, but we won't find out about the long-term future of seasons for several months afterwards, when we start hearing about a Season 24. Until then, enjoy Season 23 for what it is: a big meta-altering update to a nine-year-old game.
Updated 4/2/2021