What role does gaming play in your life?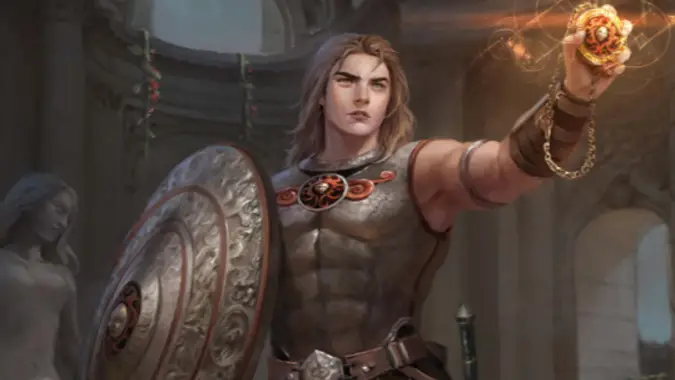 There's a lot of talk lately about what constitutes a real gamer, what games should count as real games, and so forth — and frankly it's always just exhausted me. Gaming has been a part of my life for years and years, from the day my mom saw a battered copy of the Dungeons and Dragons basic set in an Ann & Hope in Warwick and picked it up for me. Over the years, I've played a lot of games — sometimes to serve as a social activity, a way to meet and keep friends, and at other times as an escape valve from a world that felt a little too cold and cruel to cope with. Gaming has been a solace and a pastime, a common interest and a method of finding something fun when it didn't seem like anything could be.
I play games like Diablo and World of Warcraft today for a variety of reasons. WoW has become such a presence in my life — it's the game I proposed to my wife while we were playing, it's the reason a bunch of strangers knew about me and cared enough to help save my eyesight back in 2016, it's a part of me personally and professionally at this point. And Diablo has been a safety valve, a safe place to deal with the anger and frustrations of life. Hearing a doctor tell you that your have an irreversible condition that will steadily rob you of your eyesight is easier to cope with after smashing a lot of demons, or at least it was for me.
I firmly believe that gaming should be for everyone, because everyone has something that they could bring to it or gain from it. Whether it's running a role-playing game for your first time or getting together with friends in Overwatch, gaming is, in my eyes, a potentially positive thing and should be available, and the impulse to hoard it and keep it to a few who pass some sort of litmus test is egregiously bad. But what do you think? What has gaming been to you? What role does it fill in your life?