Latest D&D playtest material lets you play something close to the Dragon half of Dungeons and Dragons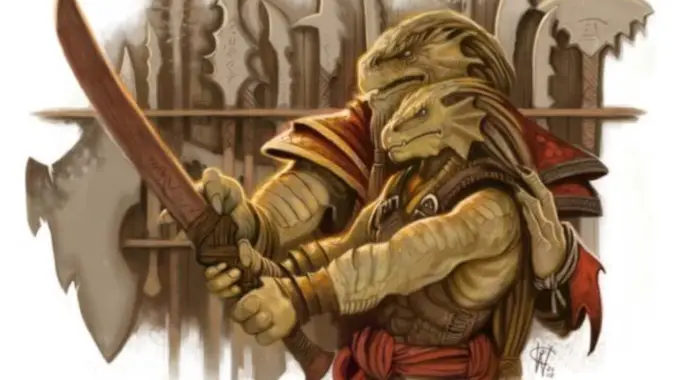 If you love Dungeons and Dragons, you almost certainly want to play as a dungeon. To be a dungeon! To be a dank, dangerous dark depth filled with monsters and treasure, ripe for…
Oh, I'm being told people would rather play a dragon. Well, I guess if you can only play one half of the game, the part that can move and do things is probably the better option. Hard to bring a dungeon on a quest, after all. And if you're hankering to be even more dragony than playing as a Dragonborn allows you, the latest Unearthed Arcana gives you plenty of new draconic options. But of course, the Dragonborn race takes front and center. But you don't have to play a Dragonborn to enjoy these new features: if you'd rather play a race who often gets the short end of the stick in terms of dragon-descended D&D, then let me introduce you to the Kobolds, short scaly folk who make their homes in the deep places of the world.
Let's take a look at all of the dragony goodness in the newest Unearthed Arcana.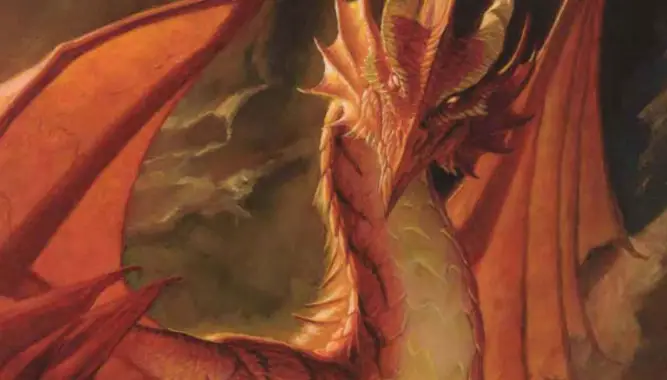 The Blood of Dragons empowers you
Each of these options has their own special powers and abilities:
Kobolds gain a Draconic Roar, allowing them to grant advantage to themselves and their allies on their next attack, which they can use as many times as their proficiency bonus per a long rest, and their dragon blood lets them get advantage against the frightened condition when saving or trying to end it as well as an extra cantrip from the Sorcerer list and an unarmed attack using their tails.
Gem Dragonborn channel strange forces — depending on the gem type, they have a breath weapon that does force, radiant, psychic, necrotic, or thunder damage, up to their proficiency bonus times per long rest, and they also get resistance to the kind of damage their breath weapon deals. They also gain the Gem Flight ability, giving them a fly speed equal to their walking speed and the ability to hover for one minute per long rest, and the Psionic Mind ability lets them telepathically speak to anything within 30 feet of them as long as it can understand at least one language.
Chromatic Dragonborn call on the raw elemental power of their famous antecedents. Depending on the kind of dragon, they can breath Fire, Cold, Lightning, Acid or Poison damage breath weapon attacks and get resistance to the same damage they can deal with their breath weapons. Starting at 3rd level they can also use Chromatic Warding to make themselves immune to that damage type for up to 10 minutes. This recharges on a long rest.
Metallic Dragonborn, like their forebears the Metallic Dragons, can channel a breath weapon dealing Acid, Fire, Lightning or Cold damage based on which dragon they take after, similar to the Chromatic Dragonborn, and they also gain resistance to that damage type as their Chromatic kin do. But instead of the ability to ward themselves and gain limited immunity, they gain the Metallic Breath Weapon ability at 3rd level, giving them breath a second weapon: a gas that fills a 15 foot cone in front of them. This gas forces everything it hits to make a save or be pushed back 20 feet, knocking them prone, or it forces a save to avoid being incapacitated until the start of the Dragonborn's next turn — your choice.
There are also new Draconic Feats such as the Gift of the Gem Dragon gaining limited telekinetic abilities, and a variety of new spells. Those spells include Fizban's Platinum Shield, a spell named after a character from the Dragonlance setting which may hint at the next D&D setting to get the 5e treatment. All in all, it's a lot of dragony fun, and I hope you're not too disappointed you can't play a Dungeon yet.
Yet.