How would you feel about a Hearthstone-based WoW expansion?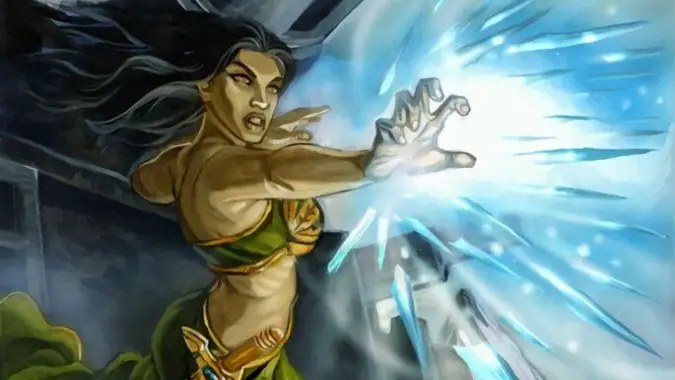 Heartstone has done some fun things with Warcraft lore over the years — evil supervillains banding together, a big Draconic dust-up, Mean Streets of Gadgetzan — and none of it is in World of Warcraft, which I think is a crying shame. I don't know how anyone else feels, but I'd love a revisit to Gilneas based on the Hearthstone version of the place, the Witchwood expansion.
A lot of players have mentioned in the past that they actually prefer Hearthstone and its approach to the lore to World of Warcraft, but I do find myself wondering if it would actually work in World of Warcraft proper — is there enough meat in an altered, bulked-up Gadgetzan to keep players interested? Do WoW expansions have to be bigger, with more potential for content side tracks and enough new places to level in, more than Hearthstone could really provide? Or would it work if we just went and threw all of the potential zones and dungeons and raids we could mine into one big World of Warcraft: Hearthstone stuff expansion? Expanded Gadgetzan, new Un'Goro, maybe a trip to an Azeroth where Jaina became the Lich Queen — is there enough there for a WoW expansion, and if there is, would you play it?
I mean, I'd certainly like to see more stuff from Hearthstone make the leap, but I'm not 100 percent convinced that just tossing it all into a hodgepodge expansion would be the way to go. Maybe it should be imported more as part of other expansions — maybe a WoW expansion dealing with the hollow world inside the planet where the World Soul hangs in the 'sky' like a life giving sun would be a good place to do a revamped Un'Goro as the starting zone? What do you guys think WoW should do to incorporate Hearthstone lore, if anything?