What, if anything, does Bobby Kotick taking a pay cut mean for the future of Activision-Blizzard?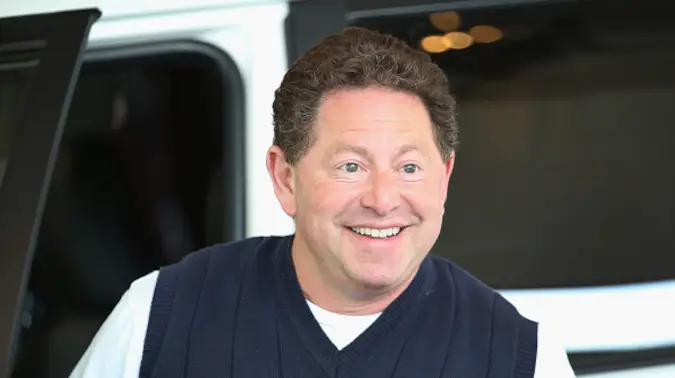 It's a move I have to admit I did not see coming. Activision-Blizzard CEO Bobby Kotick, who has in the past been criticized for steps the company has taken including massive layoffs over the past couple of years, has taken a salary cut. It's an interesting step, considering he's been at the head of the company for years, and generally has seen his salary increase year in and out. The new contract also apparently removes a controversial 'Shareholder Value Creation Incentive' bonus, which watchdog groups have criticized, although the actual value of the bonus has been stated to be less than the $200 million that has people up in arms.
I mean, it was still stock worth around $41 million. So not chump change, but not the $200 million people were saying, either. But either way, according to the agreement filed with the Securities and Exchange Commission, it's gone, along with roughly half of Kotick's salary and bonuses.
On the one hand, the CEO of a major game company taking a 50% pay cut after a record year — Acti-Blizz reportedly had over $8 billion in revenue in 2020 — is almost unheard of. I feel like I'm witnessing a unicorn here. But on the other hand, Kotick has done so well at Activision-Blizzard that in 2019, when he made $30.1 million, it was reported as a pay cut. This is not a guy who is hurting for money. And the cut made here — which cuts both his base salary and bonuses by 50% — also extends his tenure as CEO till 2023. It's likely Kotick will still make a lot of money as CEO, with other potential bonuses still in play.
Is this a PR move? In part, although it's also probably a move to placate the board, who were not happy with Kotick's bonuses, and investment groups who were upset not because the bonuses were happening during a period of layoffs or anything like that, but rather because they thought he was getting too much.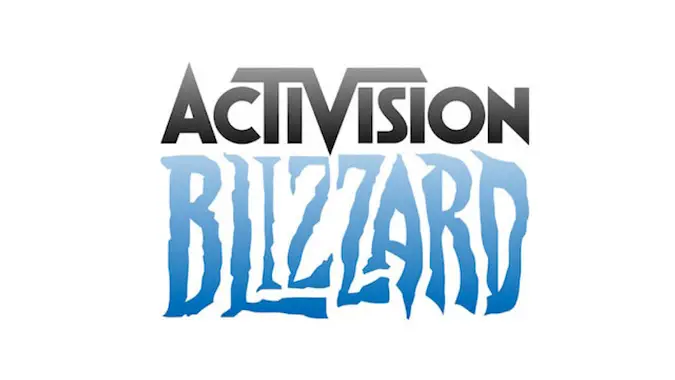 What does this mean for Blizzard and its games going forward?
I would argue not much. Kotick is still there, he's going to be there until at least 2023, and for that period of time the company will probably continue to be run the way he has set it up to run — I mean, they were up to $8 billion in 2020, unless they start free falling I don't see any real motivation from the shareholders to change. Kotick's still making way more money than the average employee, with bonuses still there to push that amount up by 200%, and he's got a net worth that the internet can't seem to agree on but which ranges between $400 million to $600 million depending on the site. So whatever happens, he's going to be okay, and his leadership is still profitable for shareholders.
So I wouldn't expect any major changes at Activision-Blizzard over this. Even if that 'Shareholder Value Creation Incentive' had gone through, $41 million in stock wasn't going to move the needle appreciably at the company. Still, in our rather kleptocratic times, seeing a CEO agree voluntarily to take a pay cut is pretty unusual. One assumes Mr. Kotick plans to remain as CEO past 2023, based on the groundwork laid in this extension.