How many characters can you reasonably play to max level?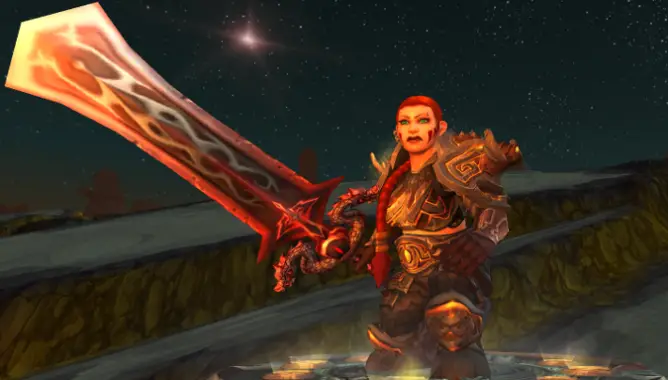 I find myself having a much harder time getting my alts to max level in Shadowlands than I did in Battle for Azeroth, but I know some people have multiple alts to 60 and in full Covenant gear, and I'm a trifle impressed. Getting two alts to max was a ton of work for me. I had two max-level Paladins, a max-level DK, and four max-level Warriors by the end of Battle for Azeroth. In the past I've had expansions with a max Hunter, Shaman, and Druid as well, but that definitely hasn't happened this time around.
Furthermore, of the two I have at level 60, only one of them is really getting a lot of play time — there's just a lot to do, and I don't feel really like doing it again once I've finished my Anima grinding chores the first time, much less diving into the Maw. Again, I know people do it — some of my colleagues here on the site have done it to levels I find frankly disturbing.
Is it just me? Is Shadowlands alt friendly and I'm just being sour? I didn't have this problem in Legion or BFA, but I'm crawling on my alts, barely able to push through the Maw intro experience to get to level 51 and I honestly don't know why it's so hard for me this time around. I generally like the questing, but maybe I'm spoiled by the way the last couple of expansions let me level in any zone I wanted? Having to go back to the exact same leveling flow every time I get on a new character does tend to bring a treadmill feeling that slows me right down, to the point where I seriously consider going Threads of Fate just to hopefully get a less stagnant feeling, but that has its own set of problems — namely that it feels like I'm stuck forever at level 58.
So what about y'all? Are you rocking a dozen or more alts? Barely managing to get a second alt up there? How many alts can you juggle this time around?