The Pathfinder: Wrath of the Righteous CRPG adds Mythic play to the classic dungeon crawl experience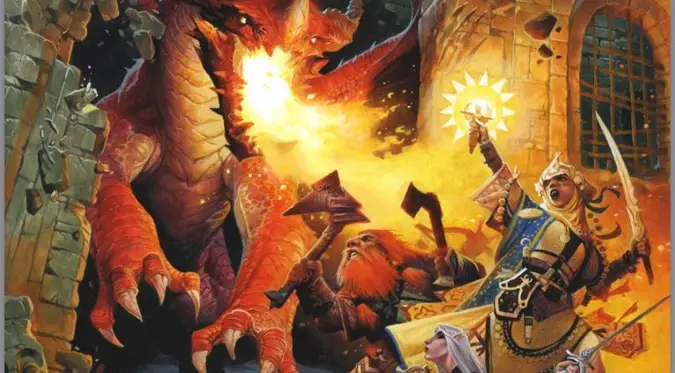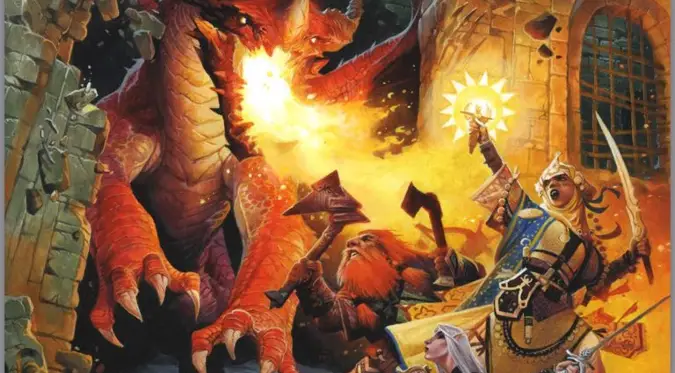 One of my favorite books for first edition Pathfinder is the Mythic Adventures hardcover. It's a capstone system for the game that lets you adjust your typical TTRPG to feel less like a grim fantasy world where you creep into underground lairs and kill a few kobolds for loot, and more like Hesiod's Theogony with titanic foes and godlike powers.
Now, with the sequel to Pathfinder: Kingmaker coming out, the classic old school CRPG feel of Owlcat Games' Pathfinder adaptations gets a new version of the Mythic Paths from Mythic Adventures as Wrath of the Righteous. It's rare that something as cool and innovative as Mythic Paths are brought into a video game, much less from the beginning as a central part of the gameplay instead of as an expansion pack. The paths that are available in Wrath of the Righteous transform gameplay in various ways, allowing you to take on the attributes of an Angelic or Demonic being, to tap into the necromantic power of a frightful Lich, or even eschew all outside forces and hone yourself into a nearly divine being worthy of Legend. Or just become a Dragon, that's pretty great too.
By taking this step, Wrath of the Righteous shakes up the formula of its predecessor. Kingmaker was distinguished by the domain you became master of, which afforded you numerous challenges both in terms of adventures you had and situations you were presented with. Rather than attempt to repeat that system's success, Wrath of the Righteous instead focuses on your character's struggle to conquer the Worldwound, an invasion point where demonic forces pour into the world. Your Mythic Path is the means by which you oppose them, and the game focuses on the tactical means of this opposition, giving you control of an army of your own in the process.
I really enjoyed Pathfinder: Kingmaker and so, I have high hopes for Wrath of the Righteous. It definitely feels like an old school Pathfinder adventure, and I'm interested in the September 3rd release date. It's a pretty crowded field, and I've learned to never let myself get carried away, but I'm optimistic that the focus on unique and interesting systems will work out well for Wrath of the Righteous. I never thought anything like Mythic Paths would make it into a CRPG.