Pathfinder: Wrath Of The Righteous
D&D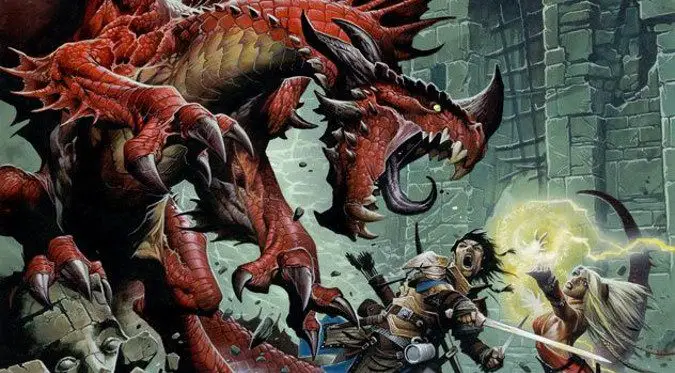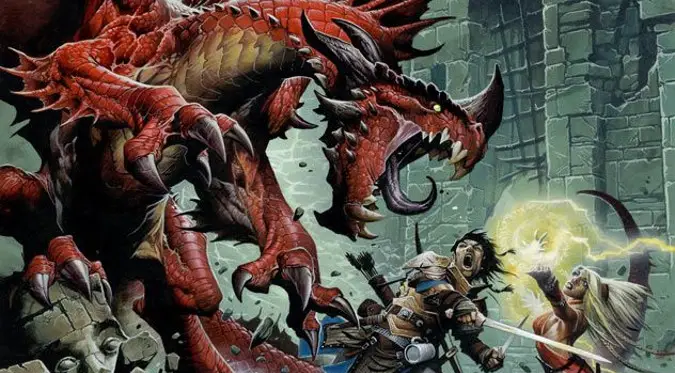 I haven' t quite finished Pathfinder: Wrath of the Righteous, the new CRPG from Owlcat Games adapting the Adventure Path from Paizo's Pathfinder tabletop RPG.
---
Off Topic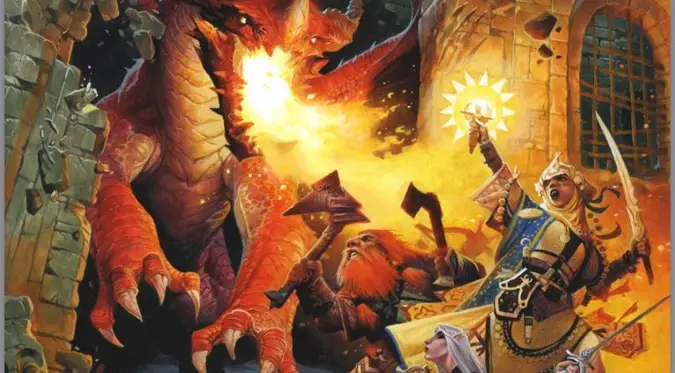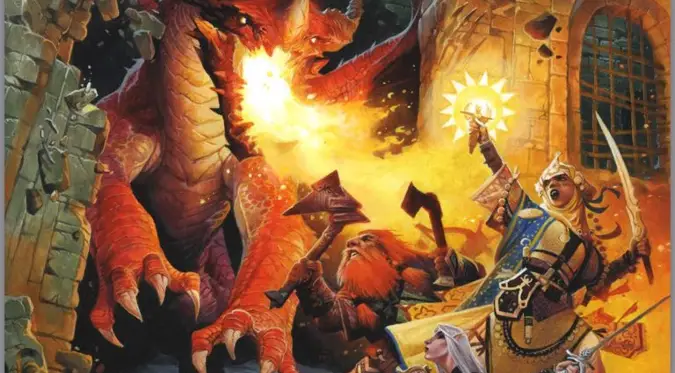 One of my favorite books for first edition Pathfinder is the Mythic Adventures hardcover.
---
Off Topic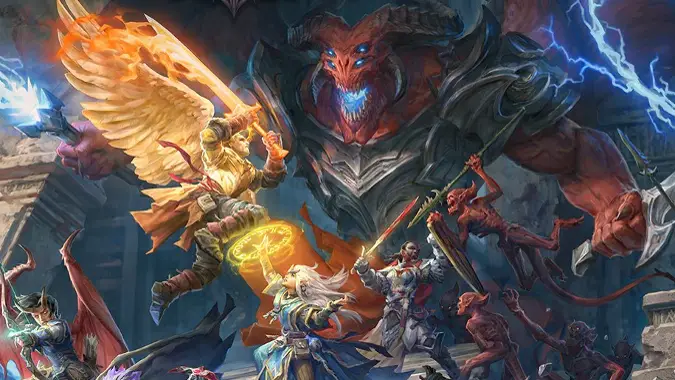 I'm on record loving Owlcat Games' Pathfinder: Kingmaker.