WoW
May 25, 2021 11:00 am CT
World Boss Mortanis returns with guaranteed Legendary Runecarver Memories for Warriors, Monks, and Rogues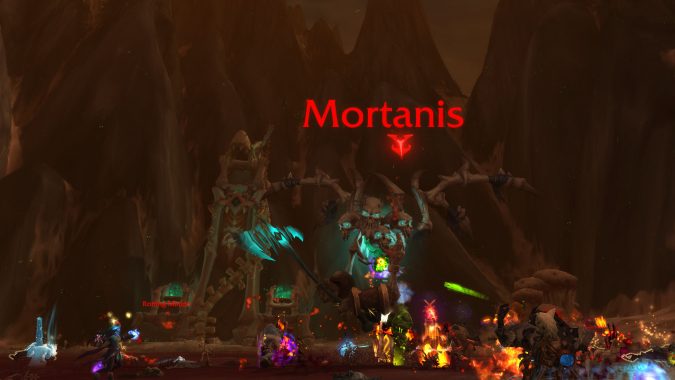 World Boss Mortanis is back up in Maldraxxus this week with some guaranteed Memories for those who missed them the last go-round. In addition, Blizzard has fixed the issue wherein killing the World Boss while in a raid didn't count towards active related Callings, so if you have a "complete World Quests in Maldraxxus" Calling available, defeating Mortanis will give you credit.
Completing the World Quest still rewards 250 Anima, so make sure to pick up your Acquire 1000 Anima weekly quest before heading over to the House of the Chosen. In addition to the Anima Mortanis can drop
The following Memories drop from Mortanis: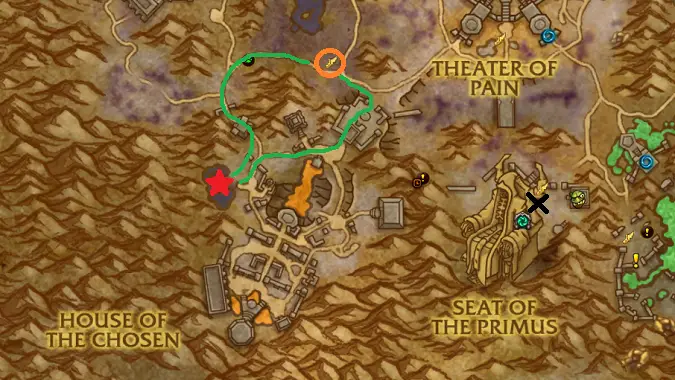 Getting to Mortanis is pretty straightforward, and there are multiple paths from the Spearhead flight point. If you haven't unlocked that flight point, any of the other ones — with the exception of the flight point at the Seat of the Primus — allow easy navigation via the zone roads. There are a healthy number of mobs and elites on the way to Mortanis, so you may want to be careful on your way to him.
The fight itself is your normal mix of avoiding bad stuff (the Spine Crawl ability can one shot you) and watching out for mobs that spawn constantly but fortunately die pretty readily. Bonus karma for dispelling Unholy Frenzy on the boss, although sadly it does not increase your odds of getting loot.
Next week will see the return of Oranomonos the Everbranching in Ardenweald, dropping Legendary Runecarver Memories for Druids, Hunters, and Mages.
Originally published 3/30/2021. Updated 5/25/2021