So how did patch 9.1 treat you on its first day?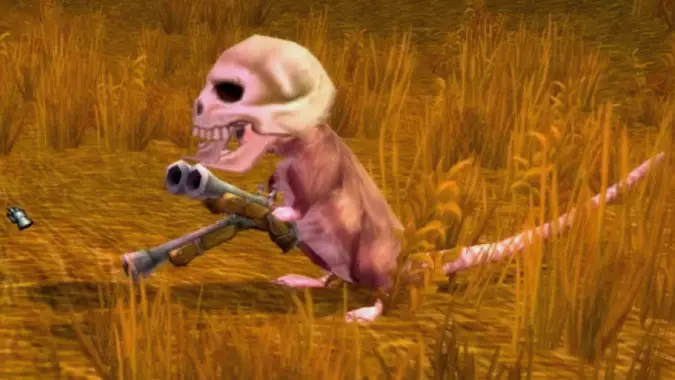 Did you head over to Korthia and start on the exploration? Did you not log on at all because it was 41 degrees Celsius and your office was unbearably hot? Maybe you got yourself into Torghast to begin the process of farming up Soul Cinders to upgrade your legendaries to Rank 5 and above.
I hope you didn't experience any truly game-stopping bugs or complications, that nobody decided to DDOS the login servers, and that otherwise things were as smooth and trouble free as possible for you on this, the first major patch for Shadowlands we've gotten since the expansion dropped. The Sanctum of Domination raid won't be open until next week, and Mythic and LFR difficulty won't be until the week after that, and of course there are rep gated things like the Death's Advance to deal with, so it's not like you could do everything you wanted in a single day, but I'm still curious what you did get up to on patch day, and how your overall experience was.
So now's the time to share with all of us. Did you kick back and take it easy and let everyone else throw themselves like lemmings off of the patch 9.1 cliff? By the way, lemmings don't do that. Sorry, it's just one of my pet peeves. Getting back on track, did you get to sink your teeth into the new content? Did you decide to wait and get to it later? Was your office so hot that you could poach an egg and you decided to try again once the sun went down and it was only 25 Celsius outside? How did Tuesday's patch treat you?