What should Diablo 4 preserve from previous Diablo games?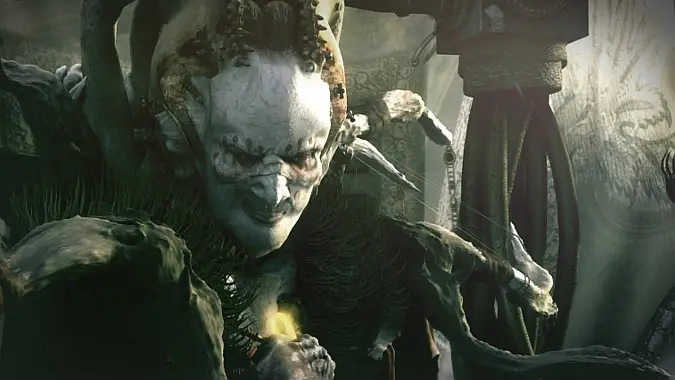 If I were making my dream Diablo game, I know it would bring back the original trio of classes from the original Diablo and update them for a modern audience — since Diablo 4 has both the Rogue and the Sorceress, it essentially has two of the three, although in the original game it was the Sorcerer, the Sorceress having been added in D2. But I like Diablo 2 as well, so bringing in the Sorceress, Barbarian and Druid is fine by me — I'd just like to see the Warrior get to come back, and to see what could be done to differentiate it from the Barbarian or the Paladin from Diablo 2.
As for Diablo 2 I'd probably want to bring back that game's robust narrative style. It was by far the strongest of the three in terms of how it told its story, and it does feel like Diablo 4 will be bringing that energy back in its storytelling. I'd really love to get to see locales like Kurast again, get an idea of what the places that suffered the most have become. We're seeing the Druid return from Diablo 2 as well, so I feel like the legacy of Diablo 2 is pretty well preserved so far.
As for Diablo 3, I think it has a host of innovations that are at the least inspiring some design decisions. I don't necessarily want them replicated exactly as they were, but ideas like Adventure Mode, Nephalem Rifts, and the far more expansive difficulty system with Torment levels. I also like linked stash across all characters and the removal of Town Portal scrolls and Identify scrolls, rather just allowing players to do both as needed, as it really makes the game more fluid and frees up vital inventory space for loot, loot, loot.
So those are my ideas for things I'd like to see come back in Diablo 4. What are yours?