How to participate in the Diablo 2 Resurrected open beta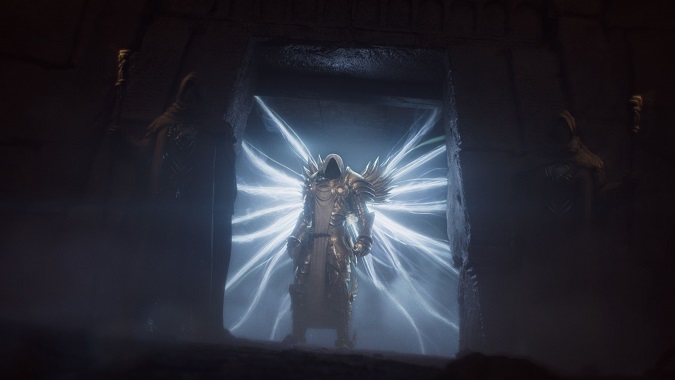 The beta is coming, the beta is coming! (Said in my best town crier voice)
The open beta for Diablo 2 Resurrected starts Friday, August 20 at 10:00 am Pacific and ends Monday, August 23 at 10:00 am Pacific. Are you excited? I'm excited!
Yes, a lot has come out that Blizzard needs to make right. But the joy of an open beta is that you don't have to sink any dollars into the game to test it out. Instead, you get the opportunity to check out all the graphic changes and decide for yourself — is this worth me buying? Am I passing for now?
Interested in checking it out? Lucky for you, the download is pre-staged in Battle.net, so you can download it now. Hit the D2R "game version" dropdown to switch to the beta client like other Blizzard properties. You'll need about 26 GB of free space for the install — more than ten times the size of the original game! All those beautiful new art assets and remastered cinematics take up some serious space.
The open beta features five of the seven classes — sorry, Necromancer and Assassin fans — and Acts 1 and 2 to play through. We'll get to test drive the game's controller support and cross-progression functionality on Xbox and PlayStation. Or you and a group of friends could blast through the two acts via multiplayer. Sadly, you'll have to wait until the game release to copy over those local offline saves. Still utterly opposed to the remastered version? Never fear, fans of the original. The installers for Diablo 2 and Diablo 2: Lord of Destruction remain available at the Blizzard downloads site under the Classic Games.
Full details for the open beta, including all FAQs, are available in Blizzard's beta announcement. Now, if you'll excuse me, I need to sleep through Thursday so I can spend my weekend playing the open beta.