How would you approach updating in-game characters and locations?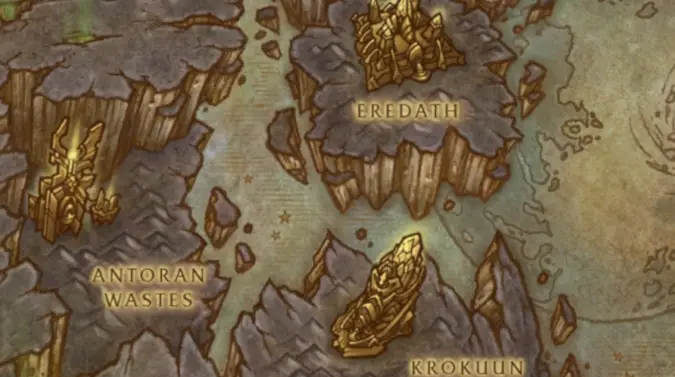 On the patch 9.1.5 PTR, we're seeing a change that many expected — the Eredar city formerly called Mac'Aree is now named Eredath. This is not a surprise, considering what we already saw happening with the names of several former Blizzard employees being removed from various Blizzard games. I'm frankly surprised they went with such a different name for the zone, necessitating any use of the name in voice overs be re-recorded, but on the whole I'm pretty supportive of the change. Considering the situation it's probably better for people working on Blizzard's games to not have to see the names of people that may have been engaging in harassment given places of honor within the games themselves.
But I do find myself wondering if these changes are going to work out. I mean, Torturer Alphonse? Not sure I'm feeling that one. And is it better to rename characters or actually replace them with entirely new models? I mean, I'm not expecting Overwatch to replace The Cowboy Formerly Known As McCree with a whole new person, but for minor World of Warcraft characters? Maybe just rip Torturer LeCraft out by the roots, replace him with Inquisitor Suranos and be done with it. And maybe get rid of Naughty Secrets while you're at it, because in retrospect that's a fairly creepy voice line for him considering all we know now.
I think the change to the zone on Argus is the right way to handle that kind of change — it's best to completely expunge the  name rather than trying to come up with a new name that looks like the pronunciation Muh-KAR-ree they were using. It just seems better to scrap the whole thing, personally. But now that I've opined, it's up to you to decide and share how you'd go about doing the work of removing these references to World of Warcraft and other Blizzard games.