How excited are you for this week's Diablo 2: Resurrected launch?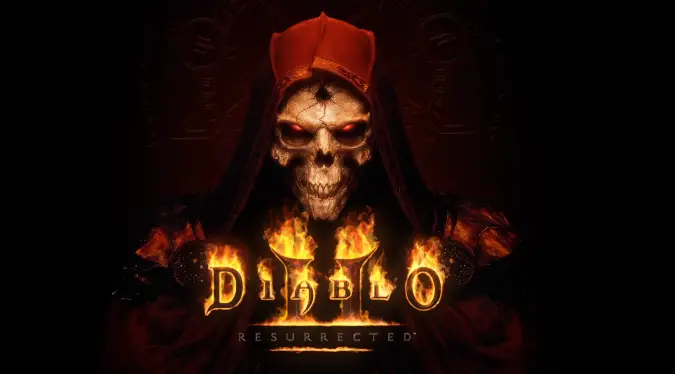 This is one of those moments I've speculated about for years but didn't expect to happen. On September 23, 2021, we'll be finally able to play a completely remastered Diablo 2 when Diablo 2: Resurrected launches worldwide. It's a game that's been long sought after, a game that helped create not just the ARPG genre that it so instantly dominated upon release but the very company that made it — it's influence can be felt everywhere, from the talent trees we saw in original World of Warcraft to the countless imitators that followed in its wake.
But since we had the disappointing Warcraft 3 Reforged launch, I know a lot of people have been nervous about this one, and I understand that — while at the same time, I have to admit that I'm far less tensely anticipating this and far more excitedly waiting to get back into old Tristram and the Rogue Monastery. To take on Blood Raven and Andariel, to begin my pursuit of the Dark Wanderer across Tristram. The game looks great, the Act 1 I played through in the demo felt just right.
But I know not everybody loves Diablo, so I am not expecting everyone to be as excited as I am for this. We're looking at a lot of content overall, and if you're not really into the game's particular style of mayhem and demon slaughtering violence, this may all be a lot of hype for nothing. I don't share in that opinion — no, no I do not, not at all, this is me at about as hyped as I can get for a game that isn't Diablo 4 — but I do understand it.
So therefore I feel I must ask you — how excited are you for Diablo 2: Resurrected? Could you take it or leave it? Have you booked vacation days to spend in Sanctuary? Share with us your feelings about this, the daddy of the ARPG genre.