Jen Oneal already stepping down as Blizzard co-lead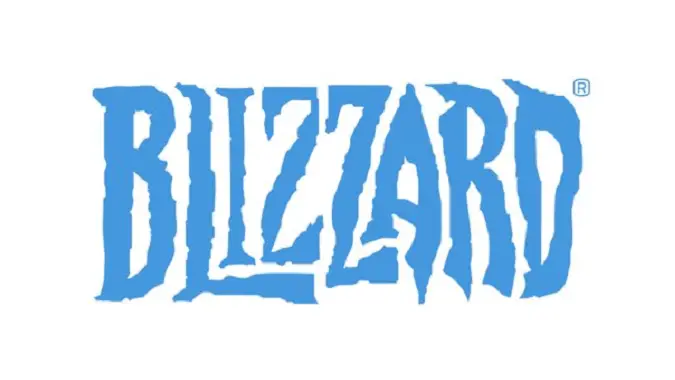 Jen Oneal, who was recently appointed as co-leader of Blizzard in the wake of J. Allen Brack's resignation, has herself announced she will be leaving her role at Blizzard effective immediately, and leaving the company entirely by the end of the year, and it's a little hard to process. Just taking the text of her goodbye as written, it sounds like a good move for her. She's transitioning out of Blizzard to work on the problem of diversity in video game development more directly, getting a million dollar grant from Activision Blizzard along the way. She'll spend her last couple of months at Blizzard working out how best use the grant.
But despite being a good move on paper, I can't forget that J. Allen Brack resigned 92 days ago. Jen Oneal — who came to Blizzard along with her entire studio, Vicarious Visions, in January of this year — has seen her position change from a studio head at VV, to a Vice President of Development, to the more ambiguous 'co-leader' title, one that many people saw as an odd choice. To replace an outgoing President with two people was odd. To do so without naming anyone President, or Director, or some other recognizable title, seemed strange. Many people were curious about how long this odd ad hoc restructuring would last. As it turned out, if you had 91 days on your pool, you won.
Jen Oneal's message says the right things. Back when she took the job as co-leader, it was often remarked upon that she's been active in creating a more diverse workplace. She's on the board of Women in Games International, the same group that's getting a million dollars from Activision Blizzard. It's entirely possible that she decided on her own to make this move, and is doing exactly what she says in her message — leaving Activision Blizzard to devote her time to working to make game development more inclusive across the entire industry. But with the company still embroiled in multiple lawsuits and investigations it's very hard to take anything at face value right now. The paltry 91 days elapsed before Jen Oneal decided to resign definitely raises questions. When you have a man and a woman essentially working the same job, one of whom — the woman — was the head of a successful studio for years, and the woman is the one who resigns, especially in the circumstances the studio currently finds itself in? It's hard not to think the worst.
If nothing else, the timing — we found this out during the recent investor call, as did many people who work at Blizzard if we go by the various shocked responses we're seeing — does not present the best optics. Regardless, it has already happened. Mike Ybarra is now the sole leader of Blizzard Entertainment, and Jen Oneal is leaving. What this means for the company is yet to be seen. We can but hope that Jen's work with Women in Games International bears fruit, as the industry clearly needs it.