How would you like to see cross-faction play implemented?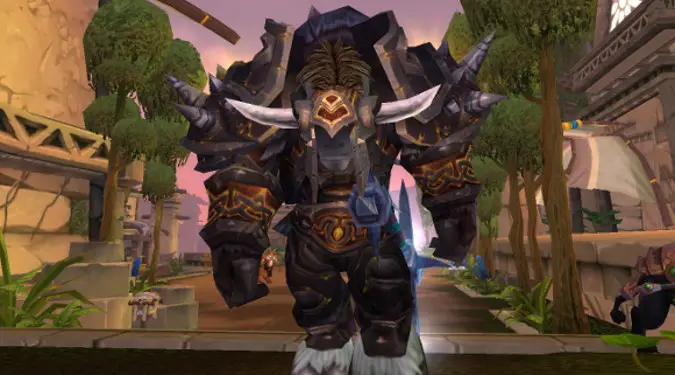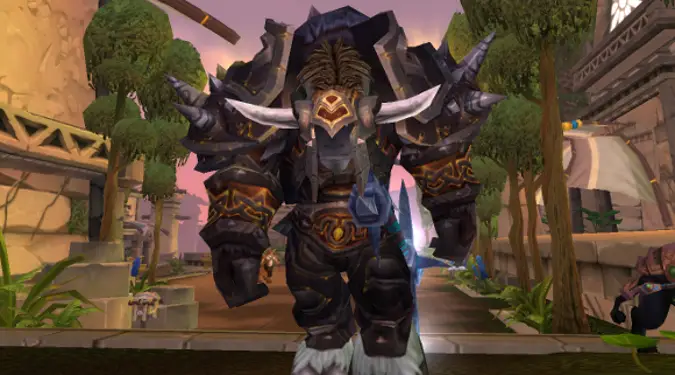 No one is more surprised than I am to, after years of asking for it only to be denied, finally see someone at the World of Warcraft team — much less the game's lead, Ion Hazzikostas — talk about cross-faction raiding in an interview.  When the Game Director says it's on the radar, that's leagues ahead of any previous statement from Blizzard on the topic. I have my suspicions on what caused them to finally relax on this topic, but what's more important to me right now is not why the change, but rather, let's talk not about why but instead how. How will this happen, if it does? How do we bring cross-faction play into World of Warcraft?
One solution would simply be to do it, with no fanfare and no in game lore explanation at all. Furthermore, there are various ways it could be implemented — cross-faction LFR could be the start, or instead we could gain the ability to group up with our RealID friends regardless of faction, or it could be purpose built raid groups only. Perhaps it would be better to roll it out in Mythic+ dungeons first, to get a sense of how to iron the kinks out for larger groups. I would personally prefer if there was an in-game lore reason and a comprehensive roll out of cross-faction play — partying up to level and do quests together, run dungeons, do PVP, the whole kit and kaboodle. I see no reason to go with half measures here.
But that's just my opinion and I'm curious about yours. If you were going to implement cross-faction play in World of Warcraft, how would you go about it? Would you make it all encompassing, or are there aspects of the game you think should keep the faction divide fully intact?