Who are Jen Oneal and Mike Ybarra, Blizzard Entertainment's new co-leaders?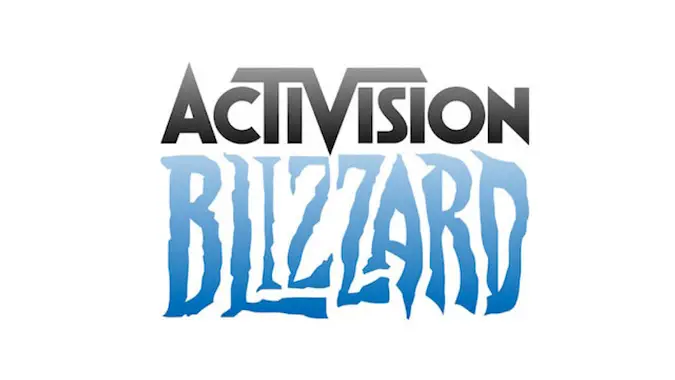 A little bit more than a week ago as I write this, Blizzard Entertainment announced the departure of J. Allen Brack from his position as President of Blizzard Entertainment, and the promotion of Jennifer Oneal and Mike Ybarra as co-leaders of the studio. As we pointed out at the time, both of the new co-leaders — and it's really strange to me that it's not co-Presidents, or even a singular President — are relatively recent additions to Blizzard. Jennifer Oneal joined early this year when Vicarious Visions became part of Blizzard, and has been serving as Executive Vice President of Development. Mike Ybarra has been around a bit longer: he left Microsoft back in 2019 to become Executive Vice President and General Manager of Platform and Technology at Blizzard.
Considering the circumstances, there was probably a bit of thought put into promoting people who weren't at Blizzard very long and thus couldn't be particularly involved in the sexual harassment lawsuit filed by California's Department of Fair Employment and Housing. But even though they're relative newcomers to the company, it's fair to say that both Oneal and Ybarra have a great deal of experience outside of Blizzard, however — neither are new to the industry.
Mike Ybarra came to Blizzard after 22 years at Microsoft, working as a project manager for Windows before moving to the Xbox team where he wore a variety of hats, including working with Microsoft's publishing arm for Xbox games and working on program management for every Xbox since the 360. His LinkedIn is a pretty expansive list of his employment history, and covers a lot of ground.
While Jennifer Oneal's LinkedIn isn't as extensive as Ybarra's, it does list two patents for a system involving buying physical toys and getting corresponding virtual toys, which likely refers to her work on Skylanders. She has won awards for her efforts to create a culture exactly the opposite of the one Activision-Blizzard is being sued over, and she's been the Studio Head or a Producer on many games that Vicarious Visions worked on during her tenure there, from Tony Hawk's Pro Skater remasters to Transformers: War for Cybertron and Marvel Ultimate Alliance 2. Before coming to work at Blizzard as executive vice-president of development she was the studio lead for Vicarious Visions. She's got experience running a game studio and dealing with attempting to improve the culture.
So it makes sense that one of them might have been tapped to be the leader, but why both of them? Is the role of co-leader a division of responsibilities that allows them to essentially keep doing what they were doing before? Is it a strange way to put Blizzard more firmly under the control of Activision? I admit, I don't really understand it. Ybarra seemed perfectly suited for the role of GM of platform and technology, while Oneal has the experience of actually running a studio — why not just go with that? Admittedly, Vicarious Visions mostly worked on remasters, but I don't see how that means she can't do the job here.
And why didn't anyone get named President? Why does Blizzard now have "Co-Leaders" instead of Co-Presidents, or a single President? Is it purely a response to the lawsuit? For now, we can only wait and see what happens next, but one thing is clear — Blizzard is now being run very differently than it has at any time in its existence. That could well be a very good thing, considering what was happening behind the scenes at the company. Oneal will definitely have a chance to put what she did at Vicarious Visions into practice, and Ybarra's broad knowledge over 22 years in the industry is surely about to be put to the test.
Oneal and Ybarra certainly have the experience to lead a company, but only time can tell what the future holds for Blizzard Entertainment and its new leadership team.