How do you deal with waiting for an anticipated game?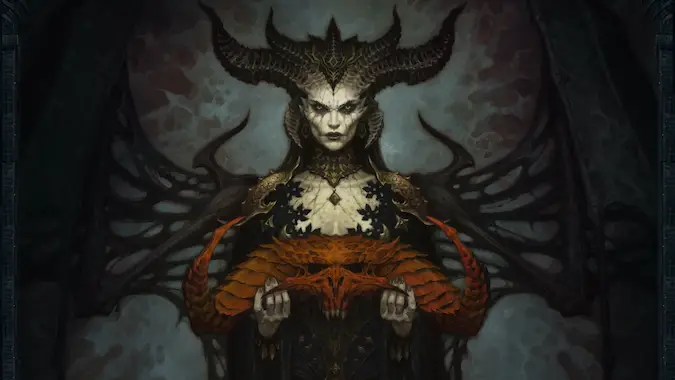 Both Overwatch 2 and Diablo 4 are likely going to be out sometime in 2023. A lot of us wanted them sooner than that, and we're having to deal with the disappointment. It's clear that everyone deals with it in their own way — for example, I deal with it by realizing they hadn't even announced a firm release date for either game yet. I mean, look at Diablo Immortal — we first saw it at BlizzCon 2018 and it's just now getting solid PTR time, and we still have zero idea when the game will be out. In my head, it's just better to never expect a game until it's got a firm release date, and even then, always be aware that date can be delayed and pushed back. perhaps several times, before the game is actually released.
I think we're looking at a seismic shift in the game industry where things like overwhelming crunch time are simply not feasible anymore, and that's going to lead to there being more and more delays, and a general tendency towards vagueness in terms of announcement of release dates. A part of that is going to be delays, because that's just what's likely to happen as the adjustment period sets in. But I could be entirely wrong, it's more something I want to see in terms of workers getting a better, safer, more inclusive workplace.
However, in terms of game delays, what do you think is the best way to approach them? Do you just ignore them, do you have to distract yourself with another game or games, or are you just the kind of person who needs to get angry before you can move past it? I mean, I don't think that's a great approach, but I've known a lot of people who do it. Share with us how you deal with these kinds of delays to games you were anticipating.