When is the World of Warcraft Shadowlands patch 9.2 release date?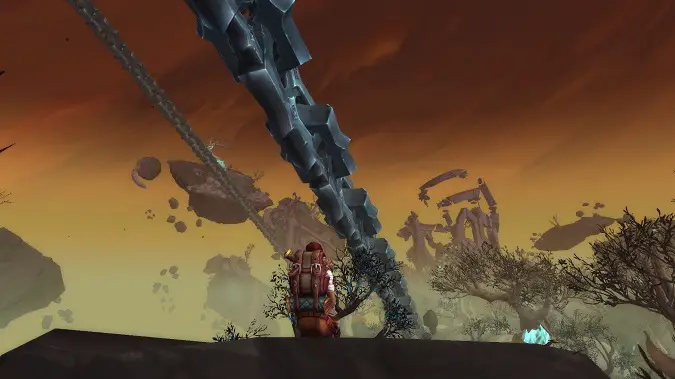 The World of Warcraft Shadowlands patch 9.2 hype train started rolling on November 5th when news an encrypted 9.2 build was placed on Blizzard's vendor content delivery network (CDN). Typically when a build lands on the CDN it means the next PTR testing cycle has moved from "Soon™" to soon, with the new PTR frequently launching within a week. On November 10th, the official Twitter account posted some enigmatic runes, which was followed immediately by news that there would be a patch 9.2 developer video shown on the 11th. The arrival and datamining of patch 9.2 began exactly a week later, but the developers stated it won't be available for users to access until after the Thanksgiving holiday. While this testing delay will likely mean a later live date, it should still result in a patch release in early March.
The first place to look when attempting a prediction for the 9.2 release date is in the history of previous patches. Since Warlords of Draenor famously cancelled their original patch 6.2, we need to look at Legion and Battle for Azeroth to get a sense of the timing. In both cases, patch 7.2 and 8.2 spent 10 weeks on the PTR before release so if 9.2 follows a similar pattern, we can expect it in the second half of January.
Of course, 2021 is a vastly different world than 2017 or even 2019 were. Between the continuing pandemic and the fallout from the sexual harassment lawsuits, we shouldn't be surprised if the length of time required to get 9.2 on to live servers is greater than in the past. This is also the first time that an applicable X.2 patch cycle took place over the US Thanksgiving and Christmas holidays (popular times for developers to go on vacation and spend time with their families), so we should consider that in our calculation. That said, there is hope that we won't see a repeat of the delay of patch 9.1.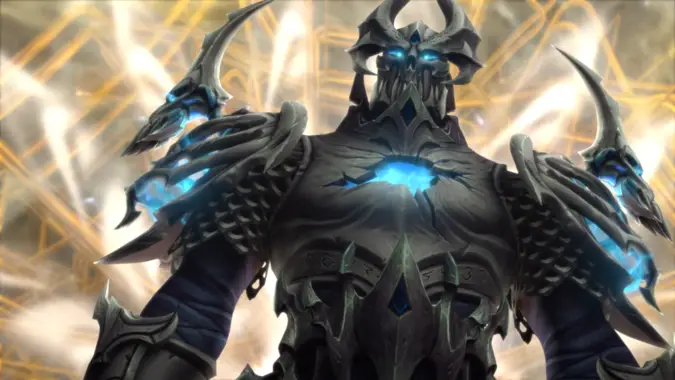 We're off to stop the Jailer, eventually
For one thing, patch 9.1 didn't actually spend an inordinate amount of time on the PTR. Sure, it wasn't testable for months after it was announced, but the PTR itself only took 10 weeks before the patch went live — similar to the X.2 patches.
The other recent positive is the cycle for patch 9.1.5; the PTR was up shortly after the 9.1 raid was defeated on LFR (the recent standard operating procedure for lore-heavy patches), and while it was on the PTR for almost 9 weeks, that's not substantially different from the 8 weeks 7.1.5 and 8.1.5 were tested. In addition, 9.2 arriving on the PTR within 2 weeks of the release of patch 9.1.5 is actually a major improvement over Battle for Azeroth, where there was an 8 week gap between the release of patch 8.1.5 and the PTR arrival of patch 8.2.
One other potential parameter for determining the release of patch 9.2 is the ever-shifting release date of the forthcoming novel Sylvanas, which is now expected on March 29, 2022 after already being delayed to February 22, 2022. If the novel contains spoilers for patch 9.2 content (perhaps in the framing device used for relating her history), it makes sense that they'd want to hold off on releasing it until after those spoilers have been revealed. That said, it could simply be the supply chain issues that continues to plague everybody for this delay, so I don't view this change as a definitive predictor.
So while it feels like the WoW development team is back to their normal cycle, it would be premature to declare that patch 9.2 will arrive as soon as the other recent X.2 patches. The holidays and the continuing struggles with the lawsuits and pandemic incline me to think we'll see it on the PTR for an additional 3 to 5 weeks, which puts patch 9.2's arrival in early March 2022, although a late February 2022 release isn't out of the realm of possibility even though everything else appears to be coming out then.
Originally published on November 11th, 2021. Updated on November 23rd, 2021.