Why is Diablo such an enduring game series?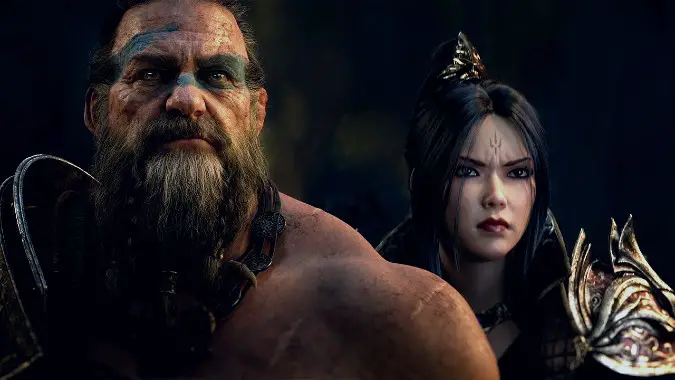 There are a lot of RPG's and action RPG's out there, and yet, the Diablo franchise has managed to exist for over 20 years now, and the relatively simple formula for the series has not just survived, it's thrived, to the point where it's even seen a phalanx of imitators and spiritual successors like the Torchlight games, the Path of Exile series, Grim Dawn, Wolcen, Darksiders Genesis, Warhammer Chaosbane, and a whole lot more. So what is it about Diablo that has allowed the franchise to hang on and influence the entire genre to such an extent? Why do we currently have Diablo 3 in its 24th Season, with Season 25 on deck? Why is Diablo 2: Resurrected even a thing, why did a 20 year old game get a remaster? Why are we watching as Diablo Immortal goes through its beta test and Diablo 4 is in development?
For myself, I believe that Diablo as a series has managed to help shape and define its genre and last this long because of that aforementioned simple formula. Kill stuff, get loot, get better at killing stuff so you can kill bigger stuff that drops better loot, it's not sophisticated but it doesn't have to be. The sheer gameplay loop is undeniable, the addictive power of seeing a fountain of shinies explode out of a demon you just exploded with sheer arcane power or the claws of your giant werebear form cannot be overstated. It's like a series of dopamine hits dressed up in the gore and grim of a world on the brink of destruction that needs heroes to come fight demons from the Burning Hells themselves.
Plus Barbarians are cool.
But that's just what I think — and I always enjoy seeing what you all have to say. So let's hear it — why do you think Diablo has lasted, stood the test of time? Why are we currently in a renaissance of Diablo c0ntent?