What games did you pick up over the holiday break?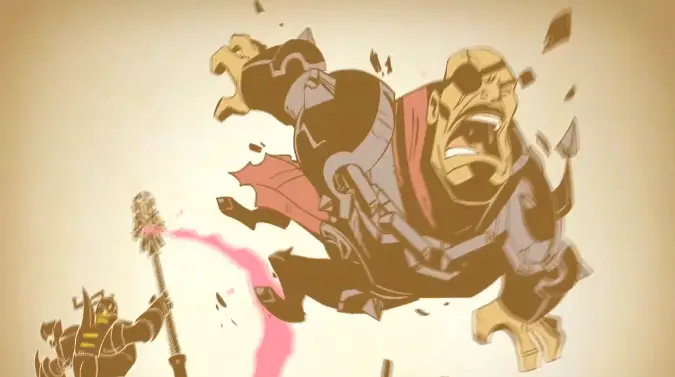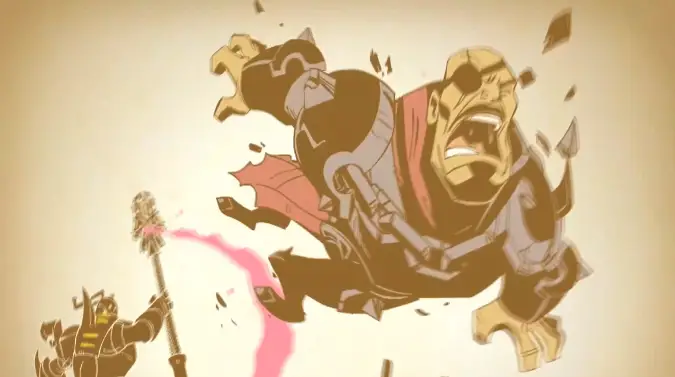 I know that's assuming you picked any up — I actually didn't, myself, but I have been playing a lot of games this Holiday season. I've been killing demons in Wrath of the Righteous and having a great ol' time doing it, while getting ready to start killing demons for Diablo 3 Season 25 once my wife gets the game reinstalled on her PC.
So yeah, been gaming a lot, even if not purchasing a lot. And I thought about a bunch of games I'd like to get — I still haven't played the Dishonored series, despite hearing great things about it, for example, and I did pick up Pillars of Eternity 2 and Octopath Traveler on my birthday, which is in December so it totally counts as holiday-related purchases. And the 2018 God of War is coming out for PC in January, the Life is Strange Remastered Collection in February, and I'm strangely excited for Tiny Tina's Wonderlands, so I'll have games coming out for me to enjoy in the future. But it was a bit of a bummer to not pick up anything shiny and new (to me) for the big Xmas day and all.
So allow me to live vicariously through you. What did you pick up this past week? Anyone get Halo Infinite or Chorus or something else I'm forgetting? Maybe you went back and got a game you'd always wanted but never got around to, like Sea of Thieves or Red Dead Redemption 2 — a game I was mildly interested in, but Assassin's Creed Odyssey came out and was just amazing so I never got around to picking up RDR2. Were there any you scored for cheap on Steam, or are you just picking up all your Epic freebies? Come on, tell me what games you got, please — and which ones you already got around to playing in the past couple days.