Steam Sale
Discussion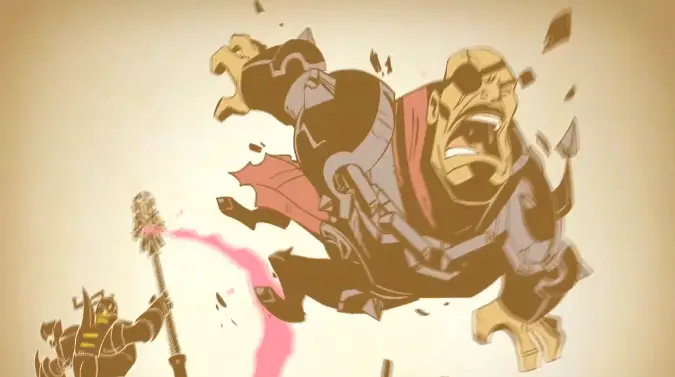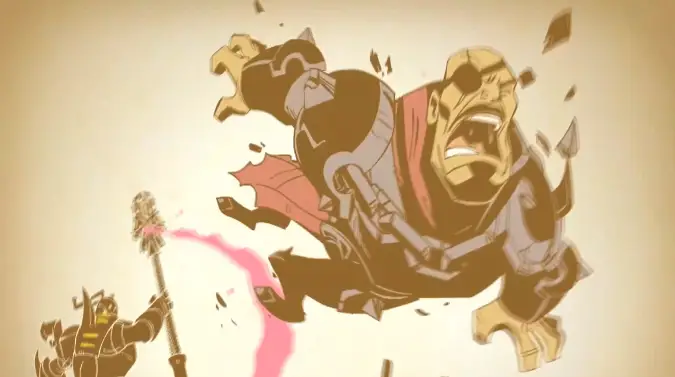 I know that's assuming you picked any up -- I actually didn't, myself, but I have been playing a lot of games this Holiday season.
---
Video Games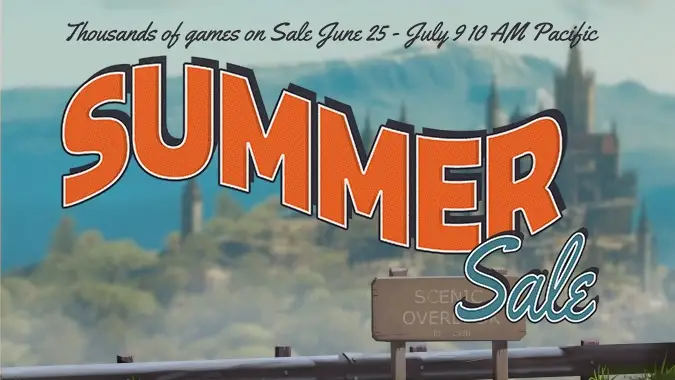 Everyone has different criteria for games they want to pick up when they go on sale, especially a sale as huge as the Steam Summer Sale, which is going on from now until July 10th.
---
Off Topic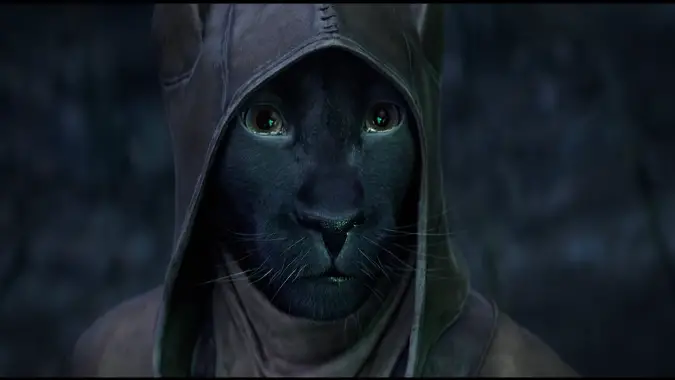 Look, I can't tell you which games are the best for you to buy -- that's massively subjective and everyone's tastes are unique.