When is the Burning Crusade Classic Phase 3 release date? Phase 3 is now live, with new raids opening on January 27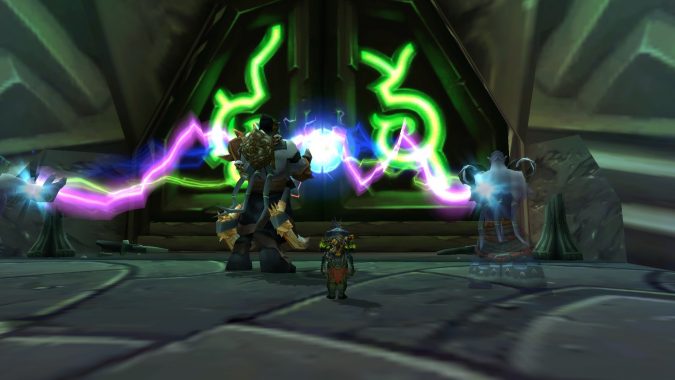 The PTR for The Burning Crusade Classic has been out since December. Blizzard has now officially announced Phase 3 will launch in two parts. The PVP portion will launch on January 17. The raid portion will launch on January 27. Based on previous PTR cycles for TBCC, this is right in line, with a six week cycle from PTR to live. We know the timing, we know it is coming up fast.
But more importantly, what's in Phase 3?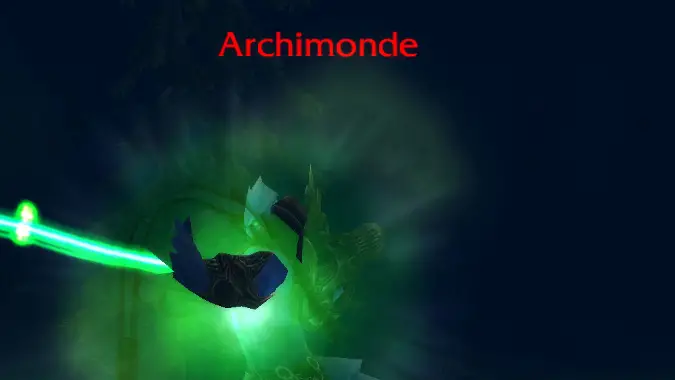 What's included in Burning Crusade Classic Phase 3
It's time to take on Archimonde and Illidan with two new 25-player raids. One is Black Temple, where you'll be able to defeat Illidan for the legendary Warglaive. The other raid is Battle for Mount Hyjal, located in Caverns of Time. This allows players to travel back to the Third War, fight alongside Thrall, Jaina, and Tyrande, and kill Archimonde for good — at least for now, because like Illidan, he's not so easily defeated. This phase is full of end bosses who recover. Both raids drop Tier 6 armor.
Phase 3 will also see the the start of Arena Season 3 for PVP. Season 2 ends on January 11, and there's a brief period where gear is still on sale to spend arena points. So far, there was a new Arena Season with each phase, but Blizzard has announced that there will be no new Arena Season with Phase 4. This next season will last the next two Phases. Either, really enjoy Arena Season 3, or expect a really short time until Phase 4. Beginning January 17, Arena Season 3 gear will be available from Arena vendors in Shattrath and Nagrand. Arena Season 2 gear will be available at a discount from Area 52 vendors and will no longer require Arena rating to purchase. Arena Season 1 gear will be available from Honor vendors in the Hall of Legends in Orgrimmar and Champion's Hall in Stormwind.
And what's WoW without reputation grinding? There are three new reputations to earn. Ashtongue Deathsworn begins with a quest Aldor or Scryer, but mostly this is earned by running Black Temple. The Scale of the Sands is strictly earned from killing bosses and wave after wave of mobs in the Battle for Mount Hyjal raid. For something to do out in the world, Phase 3 adds Netherwing reputation, which is earned through dailies and gathering Netherwing eggs, earning you a Netherwing Drake at exalted.
There are also new gearing options. New Darkmoon cards are available. Epic gems and missing enchants are now in the game. Shattrath flasks, which can be bought bought with Mark of Illidari, will be on sale, which will tank the flask market — so get those sales in now. And going against the #NoChanges mantra people want, the Incubus model will be added.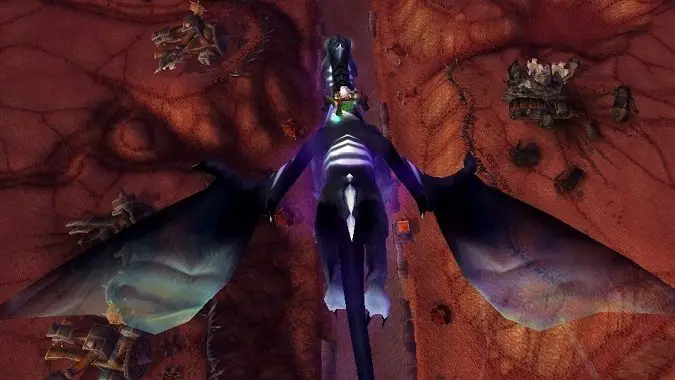 You are not prepared for Phase 3, but you can be
What do you need to do for Phase 3? When it launches, players will be heading into these new raids. And when they raid Black Temple, they'll need shadow resistance on their gear. Primal Shadow will be in high demand, and for Major Shadow Protection Potion, mana thistle as well. Be ready to start listing these items on the auction house, or have them on hand to make the gear and potions if you are raiding.
If raiding, you'll also need to be attuned, and you can work on these attunement quests before Phase 3 goes live. Here's how to get attuned for Black Temple and Mount Hyjal. Attune beforehand, so you are ready to finish the raid on day one, and complain there isn't enough content.
Looking forward to getting your own NetherWing Drake? While the Netherwing rep isn't available before the phase starts, there are some pre-quests that you can start on. First, to progress all the way through the quest chain you'll need Artisan Flying, which costs 5,000 gold. That's harsh, but it is a nice-to-have anyway, so if you don't have it already you should work on grinding up the gold. There are also some pre-quests you can knock out of the way: to begin, pick up the quest Kindness near the crystals in Shadowmoon Valley. Follow this quest chain as far as you can, because it will be crowded once Phase 3 launches.
And be sure to spend your arena points before Phase 3 — both because they will be gone after, and because the gear is nice. If you're not PVPing, then ensure you're gearing up another way, probably raiding, so you're ready to jump into Phase 3 content on day one.
Originally published 1/10/2022, updated 1/18/2022