How do you think Microsoft buying Activision Blizzard will affect the games we love?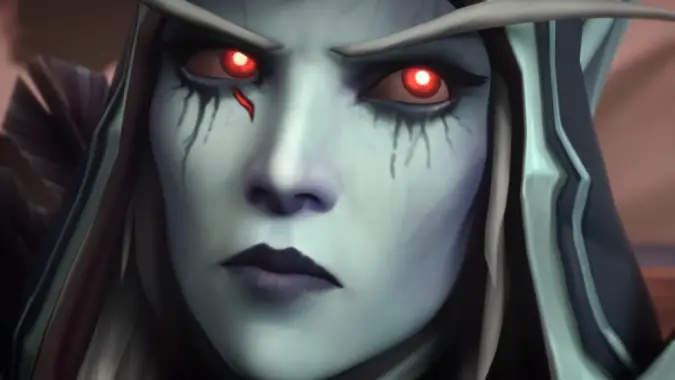 I am still, one day later, absolutely gobsmacked by the news that Microsoft is buying Activision Blizzard for slightly less than $70 billion USD. That is a lot of money, and it means that every franchise owned by Activision Blizzard — and remember, that's a lot of franchises, including Skylanders, the Call of Duty franchise, and Candy Crush Saga in addition to all of Blizzard's output — is now under the same corporate umbrella as the Fallout games, Prey, Deathloop, and The Outer Worlds and I did not expect this, or even really understand it. I don't really understand it now.
What will the ramifications of this be? What will happen to Blizzard and to all the other studios owned by Activision Blizzard? Will Activision Blizzard cease to exist, absorbed into Microsoft Gaming, or will the name be retained? Honestly it might be best for everyone if it did disappear, but we shouldn't kid ourselves that Microsoft is going to be somehow magically better than Activision Blizzard was — the industry has issues and those issues need to be addressed. This is definitely a big deal, but we have no idea what the long term impact of it will turn out to be.
But we can always speculate. Will we see a Warcraft game for the Xbox Series S/X? Will Reinhardt get a Master Chief skin? Will the employees of Activision Blizzard unionize before the deal is finalized in 2023? What is going to happen as a result of this monumental purchase and what will it do to the games, the employees, the passionate developers and fanbases of these games? What do you think will happen, what are you worried will happen, what do you hope will happen in the next 18 months?