Wrath of the Lich King Classic is coming in 2022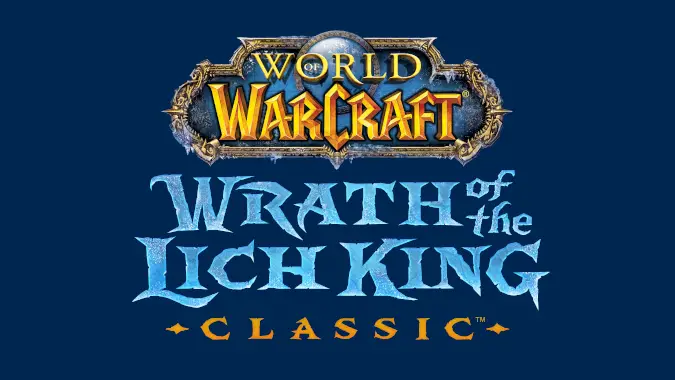 Though many may have guessed after WoW Classic and Burning Crusade Classic, now it's official: Wrath of the Lich King Classic will be the next expansion to WoW Classic. In a slight surprise, the announcement has slated the coolest WoW Classic expansion to land later this year — though exactly when in 2022 is yet to be seen. Since the initial Wrath release date was November 13, I'd probably conjecture we'll land on the shores of Northrend with a Wrath of the Lich King Classic release date somewhere in November 2022.
After the goosebump-inducing cinematic, WoW Classic Lead Producer Holly Longdale refreshed our memory on some of the highlights we can expect from Wrath Classic, reminding us of all the zones of Northrend and just how hard the music in Grizzly Hills slaps. Also coming with the Wrath era is the Inscription profession, Achievements, and the Death Knight class. We'll also explore all the dungeons and raids which appeared from patch to patch, from Azjol-Nerub to Ulduar, building up our forces to take the fight directly to Icecrown and perhaps the most iconic villain in the Warcraft universe, the Lich King himself. This was also the era of 10- and 25-player raids, which changed the face of raiding pretty drastically.
As with the other Classic iterations, there are #SomeChanges based on quality of life things that would appear in the future. Among these are a level 70 boost, available for purchase for all characters but Death Knights. Not yet announced — though I'd bet on it — is whether you'll still have to play the jousting minigame at the Argent Tournament.
Also as with the other Classics, access to Wrath of the Lich King Classic will be included with a subscription to retail World of Warcraft — currently Shadowlands, but soon to be updated to Dragonflight.