How to sign up for Warcraft Arclight Rumble beta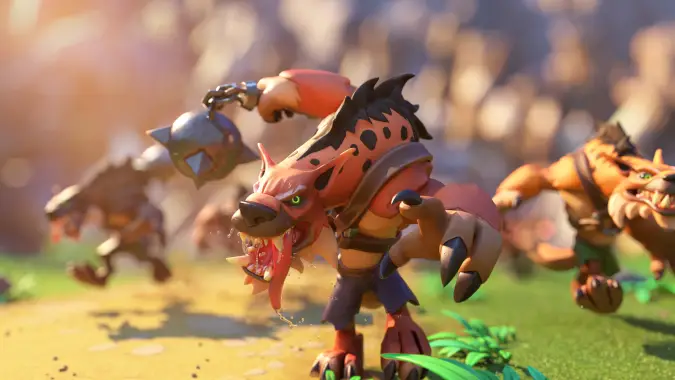 Blizzard has announced its new mobile action strategy title Warcraft Arclight Rumble, and as with every new release by Blizzard, the question on everyone's mind right now is how can they can sign up to get early access through the beta. As we've come to expect, the regional closed beta is "Soon(tm)" as always, but registering for it yourself has only become easier over the years.
You can pre-register for it now at the game's official site. In order to sign up, you'll need a Battle.net account if you don't already have one, and an iOS or Android mobile device. Click the link and you're halfway there.
What do you have to look forward to in Warcraft Arclight Rumble? Lots of action with over 60 iconic Warcraft characters rendered in sculpted tabletop miniatures-style set in a twist on the tower defense genre. In this case, the game is focused on what developers called "tower offense." Using your Towers, Leaders, Troops, Spells, and more, you advance forward on the battlefield as your opponent attempts to do the same from the other side.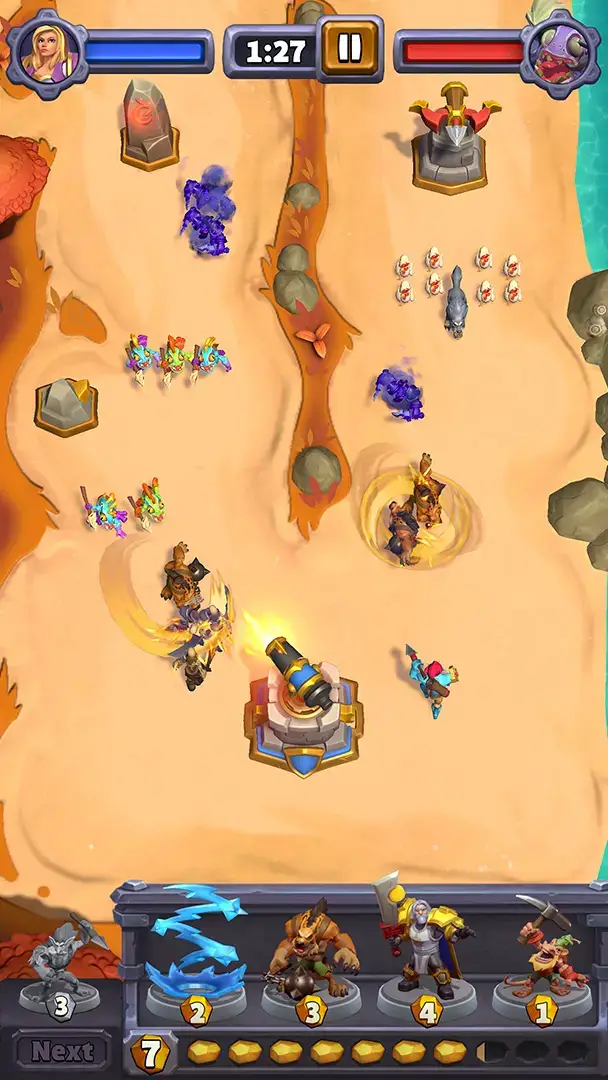 There will be plenty of game modes to cater to different play styles, including PVE with over 70 single player missions, PVP, Co-Op, Raids, Dungeons, and Conquests. This is also a collector game that challenges you to unlock all the Leaders and play with them to level them up to gain access to talents. There will even be Guilds for the players to socialize and work towards collective rewards — or fight against each other.
You can sign up for beta today, and look forward to the release of the title later this year.