How do you feel about "chores" that ask you to regularly log into a game?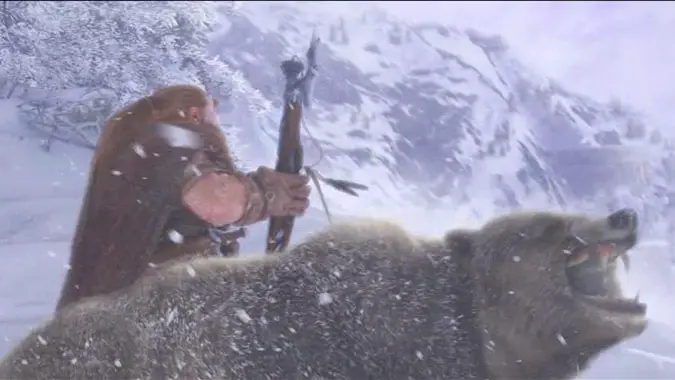 I'm away from my home PC this week, but that hasn't stopped me from getting a little gaming in. My laptop has World of Warcraft installed — although I daren't do anything too intensive on it — and of course I have a phone with Hearthstone and Diablo Immortal available to play.
That said, I'm not actually playing; instead I have this setup available for getting my daily and weekly "chores" done. For WoW I'm just running my auctions and doing a little quick mount farming, and while I'm keeping up with my daily quests in Hearthstone, I'm only logging into DI to get daily rewards, including a quick first kill.
There's a part of me that dislikes the feeling of having to log into a game daily, though. Games are supposed to be fun, not work, yet the idea of falling behind even a little causes my anxiety to spike a tad. It's one of the reasons I don't plan on playing DI after I complete the story; even with my wallet permanently closed I don't want to feel compelled to log in every day — especially since my refusal to spend any real money makes me highly dependent on daily rewards.
WoW isn't as bad because there aren't login rewards, but times when I'm farming a mount with a daily lockout attempt or trying to get a reputation up to exalted can make me feel compelled to login as well — it's one of the reasons I enjoy lulls as I can skip a day without feeling bad about it.
The game that's the worst for me, though, is Guild Wars 2 when I'm actively working on a Legendary. The daily login rewards for GW2 culminate in a major batch of needed items every four weeks, so missing a day is painful since the desired components take so long to acquire. This isn't to say it's a bad system in general, I just hate both the feeling of having to login and the guilt for failing to do so.
What about you? Do you mind having to log into games on a regular basis? Does skipping a day (or a week or a month) feel bad, or do you like the time off?