How do you feel when a game deviates from your expectations?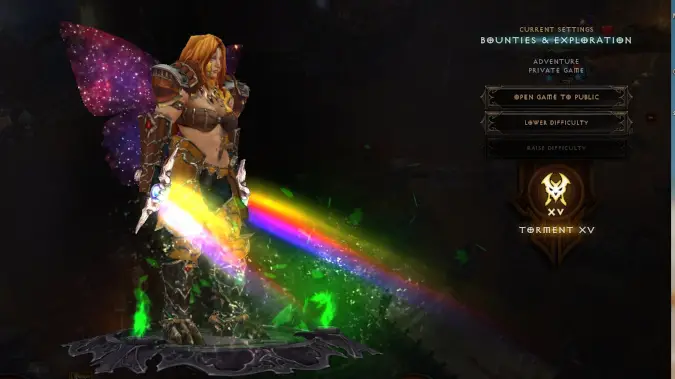 I really wanted to like Brutal Legend. I mean, I like metal music, I like most of Jack Black's work (or at least I did at the time), and Brutal Legend looked like it would be a fun, irreverent romp through fantasy with a unique lens. I mean, a dark fantasy epic based on metal album covers? Iron Maiden alone could get you six novels out of that premise.
But what I expected to be like a comedy version of Diablo that let me rampage through old King Crimson album covers ended up being a watered down RTS welded strangely to an equally watered-down action adventure game. It reminded me of nothing so much as the lyrics to Skullcrusher Mountain. It's like they made this half pony, half monkey monster to please me, and it turned out I don't like Action Adventure/RTS hybrids so much.
Meanwhile, I had very little desire to play Cyberpunk 2077 when it was in its big hype phase. I'd heard about the crunch time and the pushing the game back and I knew it was first person only which is a real problem for me — it's why I often play Fallout 4 in third person with the camera over the shoulder even though that makes the game much harder to play. I like to see my character, especially in games with a character creator. But after Joe Perez told me about his experiences with it, I decided to give it a shot, and then I didn't shut up about it for months and months.
And sometimes even games I already know I like throw me off. Look at Diablo 3, a game I already knew I loved, but which I was not expecting to have a magical land of rainbows and prancing ponies and smiling clouds. Nor was I expecting it to be my favorite part of the whole gore soaked experience, but it is. I freaking love Whimsydale.
There are other games I could mention here, both positively and negatively, but I'd rather turn things around and ask you guys about it. Are there any games you expected to love and instead hated, or vice versa? Are you someone who enjoys when a game subverts your expectations, or would it bother you if a game you expected to hate turned out to be great?