Now live! WoW Classic gets the Joyous Journeys XP buff in preparation for Wrath Classic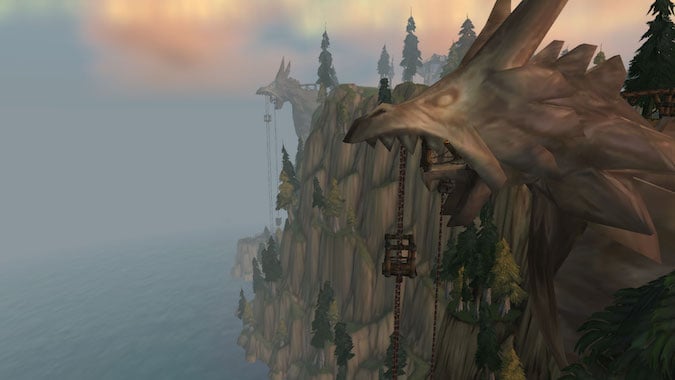 Wrath of the Lich King Classic is just around the corner with a September 26 release date, and Blizzard knows people are already trying to get characters to max level on current Burning Crusade Classic servers in order to be ready the first day. And that's why they're having a special bonus XP event to make it easier for those players to step into Northrend as soon as they possibly can. The buff is now live, so you should be able to jump on and zoom through the levels so you're ready to run to Northrend this September.
According to CM Kaivax, the buff is called Joyous Journeys, and it increase all forms of experience — quests, killing mobs, Battlegrounds, you name it — by an additional 50%. They don't know when they're going to do this, but it should start a few weeks before the pre-patch for Wrath Classic and last right up until day one of the expansion pack. It will also be active on fresh start realms for players who want to level to 70 in a brand new server without any level 70's already there. This will allow players to get to 70 as soon as possible to take part in the pre-Wrath activities like the time-limited Karazhan and Stratholme bosses (Tenris Murkblood in Kara, Balzaphon in Stratholme) as well as the infamous Zombie Plague event.
If you're wanting to explore Northrend again — or possibly for the first time — you should have a month or two once the buff is active to get to level 70 and start getting ready for the 70 to 80 push. You'll be able to experience the horrors of the Plague as it ravages our cities, wander the world looking for packs of Scourge to stop, and potentially even roll a DK character on a fresh start realm once the pre-patch is live. I'm always fond of XP boost events, so I'm already planning out what race and class I'll get prepped for Wrath Classic once Joyous Journeys goes live.