WRUP: It's a WRUP-iversary! What are we doing to celebrate the occasion? Playing video games, of course!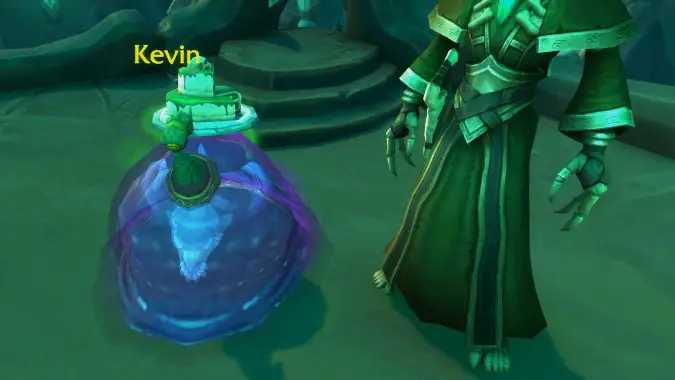 That's right, folks! Believe it or not, we've somehow already gone around the sun once since our revived WRUP first appeared on this site. I thought about making this themed or focusing on memories from the past year, but instead… I just wanted to say thank you 💜
These have been a treat to put together, and I'm grateful for both our writers who contribute (whether regularly or once in a blue moon) and you, dear readers, for reading these! Here's to WRUP, and here's to you!
First up: a writer who also happens to have a birthday today! Everyone say happy birthday, Kal!
The Sandman
Dragonflight alpha
Octopath Traveler
The Sandman is out today and I'm super-excited for it so I'll be binging that this weekend. In gaming I'll be continuing to traipse around the alpha, and I'm still plugging away at Octopath Traveler.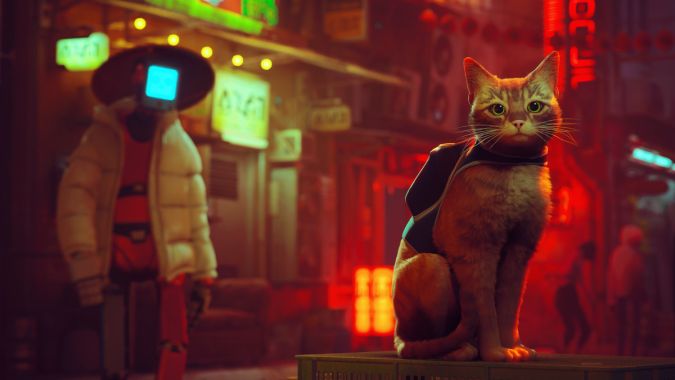 Stray
Westworld
Critical Role
I'm replaying Stray because I missed quite a bit on my first playthrough, and I'm curious to see if anything changes if I collect all the memories. I'm sure I'll get some kind of ultimate happy ending if I just collect everything, right? RIGHT?? I've also started watching Westworld, in which you really hard root for the robots from episode 1, which is funny because in the original film it seemed like you were probably supposed to sympathize with the humans being murdered… but really in both the humans are huge jerks who are dealing with a problem of their own making. Go team robot.
I've also started catching up on Critical Role. I'm pretty far behind on campaign 3, so "catching up" is not a small task, but progress is being made!
Addendum: Also Sandman, the comics they said couldn't possibly be adapted for television, now on Netflix. If I weren't so exhausted from existing in the world I would be simply vibrating with excitement.
The Sandman
Prey
Grand Theft Auto Online
Hooked on You: A Dead by Daylight Dating Sim
This weekend belongs to The Endless as I binge The Sandman. I also hope to take in the new Predator movie that released to Hulu, Prey. On the gaming front, it will be more Grand Theft Auto Online which is the best it has been in many years. There is also a horror monster themed dating sim that just came out, Hooked on You: A Dead by Daylight Dating Sim. I have never played Dead by Daylight as I am not a big fan of the survival genre, but this looked too fun to ignore.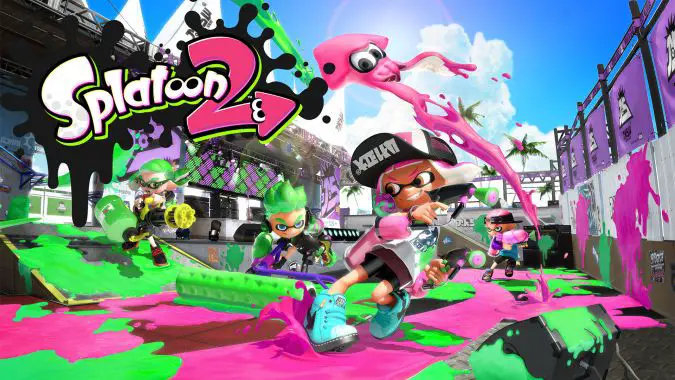 Splatoon 2
Arclight Rumble
This weekend, yours truly will be taking a trip to Pennsylvania for mine and the GF's 3-year anniversary. It'll be a packed weekend full of driving, tourist-ing, and hiking, but I'm really excited for it! Weekend trips have become an exciting way to get that "vacation" feel without needing to take a whole week off work (which, DGMW, is definitely preferred when we can make it happen). Two of the bigger things on our list include a Fallingwater tour and a visit to the mall from Dawn of the Dead.
Not much time for gaming, given the above, but I'll still try to fit in some Spla2n and/or Arclight Rumble in the car! I've been (finally) wrapping up the Octo expansion, which has been a tough challenge but super fun in getting me hyped for Spla3n next month.
WoW Dragonflight

DC Deck-builder

Betrayal at House on the Hill

Paper Girls
For video games, just playing the Dragonflight alpha. The newest build has an area, the shifting sands, about the bronze dragonflight, and time anomalies leaking in. Thematically, this has been my favorite part of the expansion.
This weekend is our monthly board game night. This is our six month, so we're half a year behind WRUP's anniversary, nice. I recently bought the Forever Evil version of the DC Deck-builder, as well as Birds of Prey expansion, and the two rivals versions, Batman vs. The Joker and Green Lantern vs. Sinestro. What I'm saying is, I really like this game. Then I have been sitting on Betrayal at House on the Hill, a game that starts off as cooperative, but then turns into a competitive game, that many people have recommended, but haven't yet played. My goal is to play it at this month's game night.
Finally, for TV recommendation, Paper Girls. I think this is Amazon wanting to have their version of Stranger Things. It's about four girls, who deliver newspapers in 1988, that time travel to 2019. It's better than I made it sound.
Dungeons and Dragons 5e
Mutants and Masterminds
Pathfinder 2
Starfinder
Yes, it's a weekend of Matt reading a ton of tabletop RPGs and working on stuff for next weeks Patreon supporter D&D game, a new superhero campaign, and other stuff. I haven't been playing any video games besides WoW Dragonflight, but I can feel the itch and am hoping to get some Diablo 3 in soon.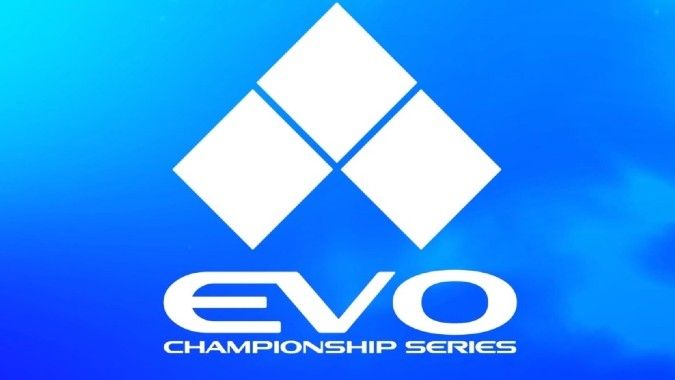 EVO 2022
Fire Emblem Warriors: Three Hopes
World of Warcraft
Hearthstone
This weekend is all about EVO for me! The event starts today and runs until Sunday, and I definitely plan to catch a few streams — hyped about watching some Street Fighter V, KOF XV, Guilty Gear Strive, and others — and some announcements, since the developers always save some big surprises for this event.
In the meantime I'm working on some of the same games I had already been playing, while also trying to unravel the Murder at Castle Nathria expansion that just dropped for Hearthstone.
That's WRUP for this week — and its first year. If you have a moment to spare, why not tell us what you're up to this weekend? And if there are any lurkers out there, why not make today your first WRUP-ly? Have a great weekend!