Overwatch 2 will have cross-progression, so you can play seamlessly between PC and console
Last year, Overwatch got a limited form of cross-play, which let you play the game with friends on other platforms (with a host of limitations) — but now the game's cross-platform features are getting a boost with cross-progression. This means you'll be able to play the game on whatever platform you'd like, with your progress will be stored on your Battle.net account. Whether you log on via PC or console, the same progression and content will be available to you. This new cross-progression feature will be part of Overwatch 2, and go live when the game launches on October 4.
To set up cross-progression, you'll need to merge your Battle.net account and any console accounts you play on, and you can do that right now. Even if you linked your accounts last year for the Overwatch cross-play feature, you'll still need to confirm you want to merge your accounts — and make sure you've selected the right accounts — in order for your Overwatch progression to carry into Overwatch 2.
One thing to keep in mind is that account merging is a strictly for cross-progression play: if you have two or more separate accounts on PC, you will not be able to merge them together, nor will you be able to merge multiple console accounts — say, if you have two Xbox accounts or two PlayStation accounts — into a single Battle.net account. Furthermore, there's only going to be one try to merge your accounts properly, so you'll want to be sure you pick the correct account to merge. Basically, if you have three PlayStation accounts for Overwatch — and we don't imagine many players will run into this problem — be sure you don't merge the one you don't want, because there's no second chance to get it right.
But fortunately merging accounts is very simple — you just need to double check your account names before you do it.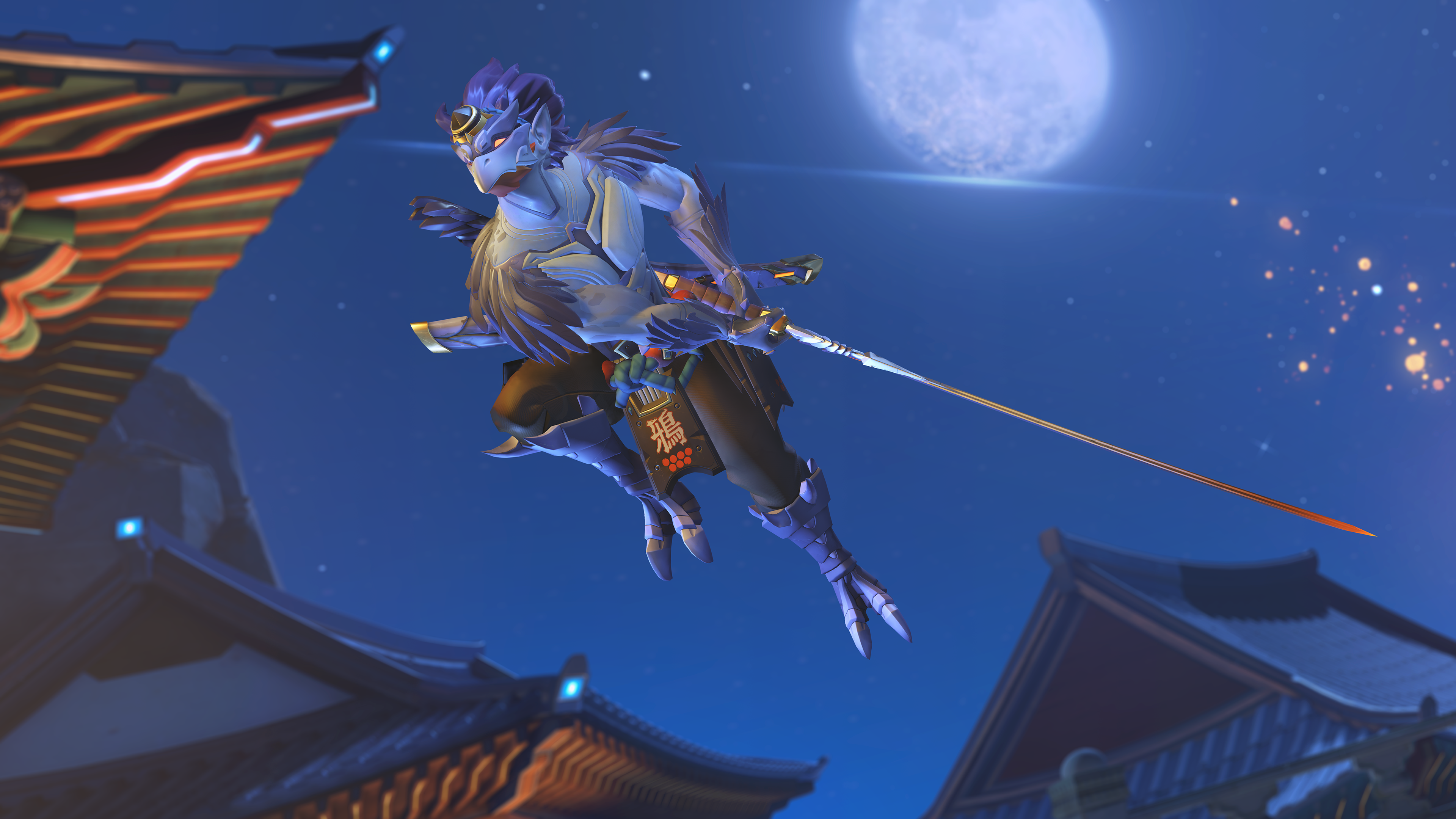 How to link your Overwatch accounts for cross-progression play
Here are the basic steps to link console and Battle.net accounts:
Launch Overwatch on your console of choice
Follow the on-screen prompts, which will eventually give you an alpha-numeric code to enter on blizzard.com/link or a QR code that you can scan with your mobile phone
The next time you log into the game on your console it should prompt you to verify which accounts you are merging.
If you want to set things up from your PC, simply go to your Battle.net account management page and select the Connections tab. Select Xbox Live, Nintendo, or PlayStation Network, click +CONNECT and follow the on-screen instructions to link your console account.
If you have multiple console accounts on the same platform you'd like to carry progression over from, there's unfortunately no way to make that work: if, for example, you link one Xbox account, then unlink it and link a new account, there's a 1 year cooldown. Though the account will be linked, cross progression will not pick up items you have on this second account. Again, you get to pick one account per platform and one account only.
Having trouble? Check the account merge FAQ for troubleshooting help.
But once this is done, you should be all set to go into Overwatch 2 with cross-progression enabled across all platforms you play on. And since Overwatch 2 is free to play, it will be a lot easier to jump from playing it on your PC to playing on your couch — so cross-progression is definitely a good feature to add.
Look for cross-progression to go live when Overwatch 2 launches on October 4.